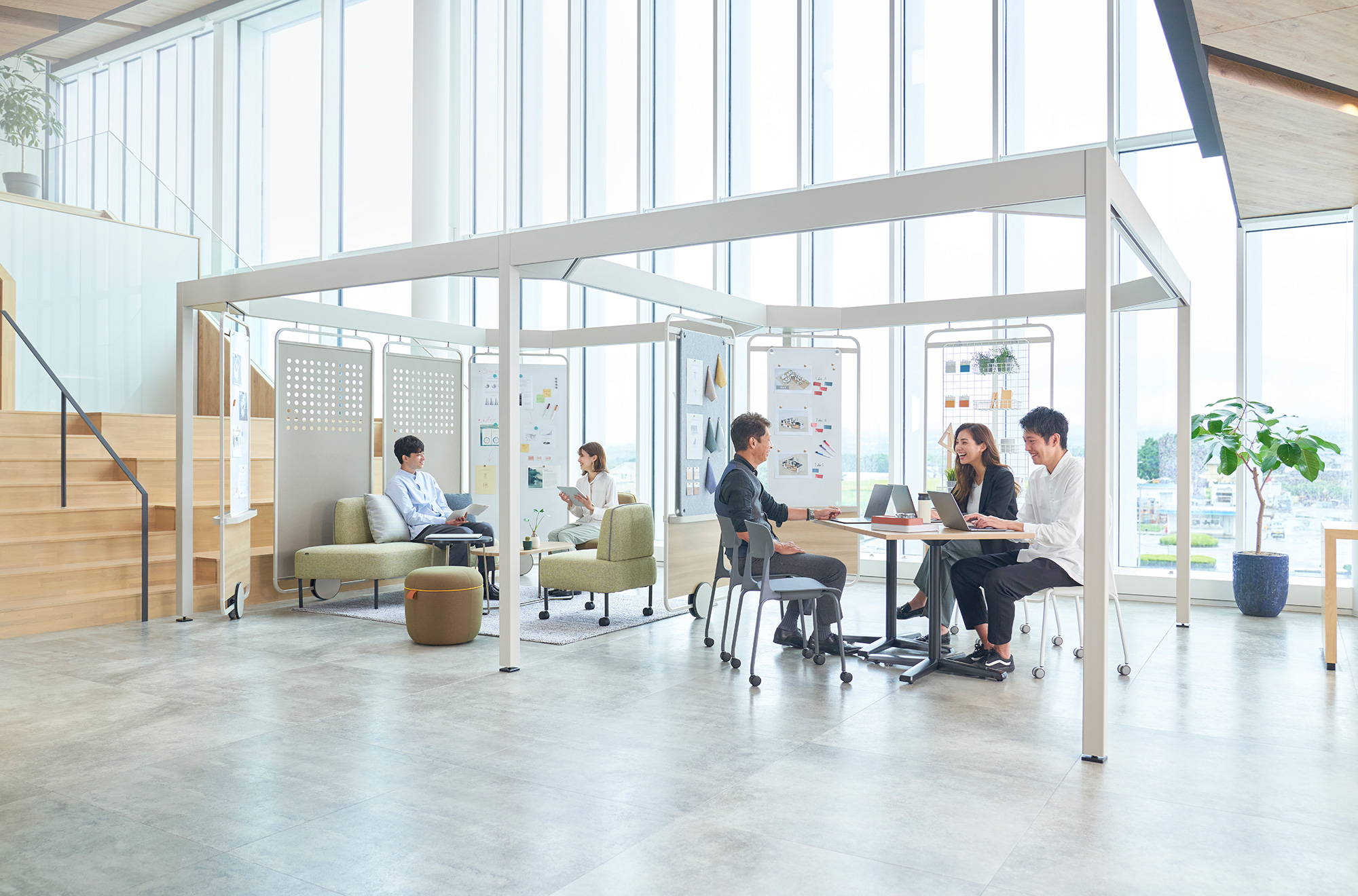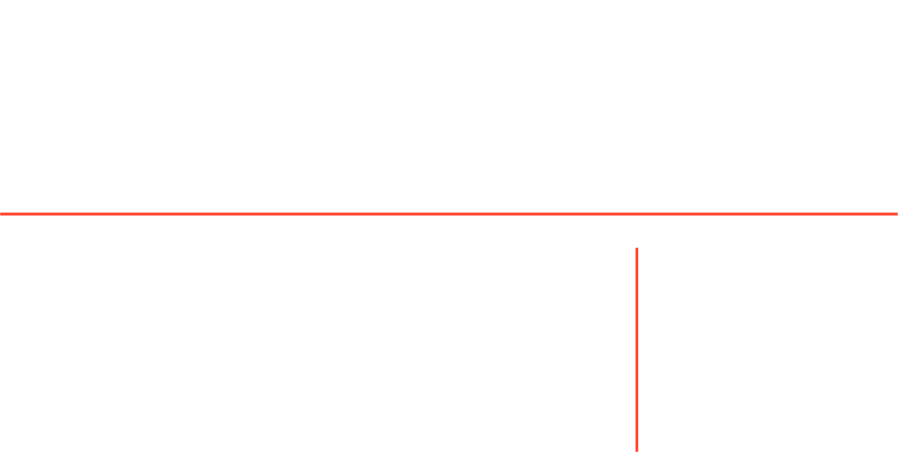 Experience how furniture can enhance teamwork, company culture, and well-being.
Join our Happy Hour
June 12, 2023 3:30-5:00 p.m.
Empower your Team
Inspire culture, collaboration, and creativity by Teaming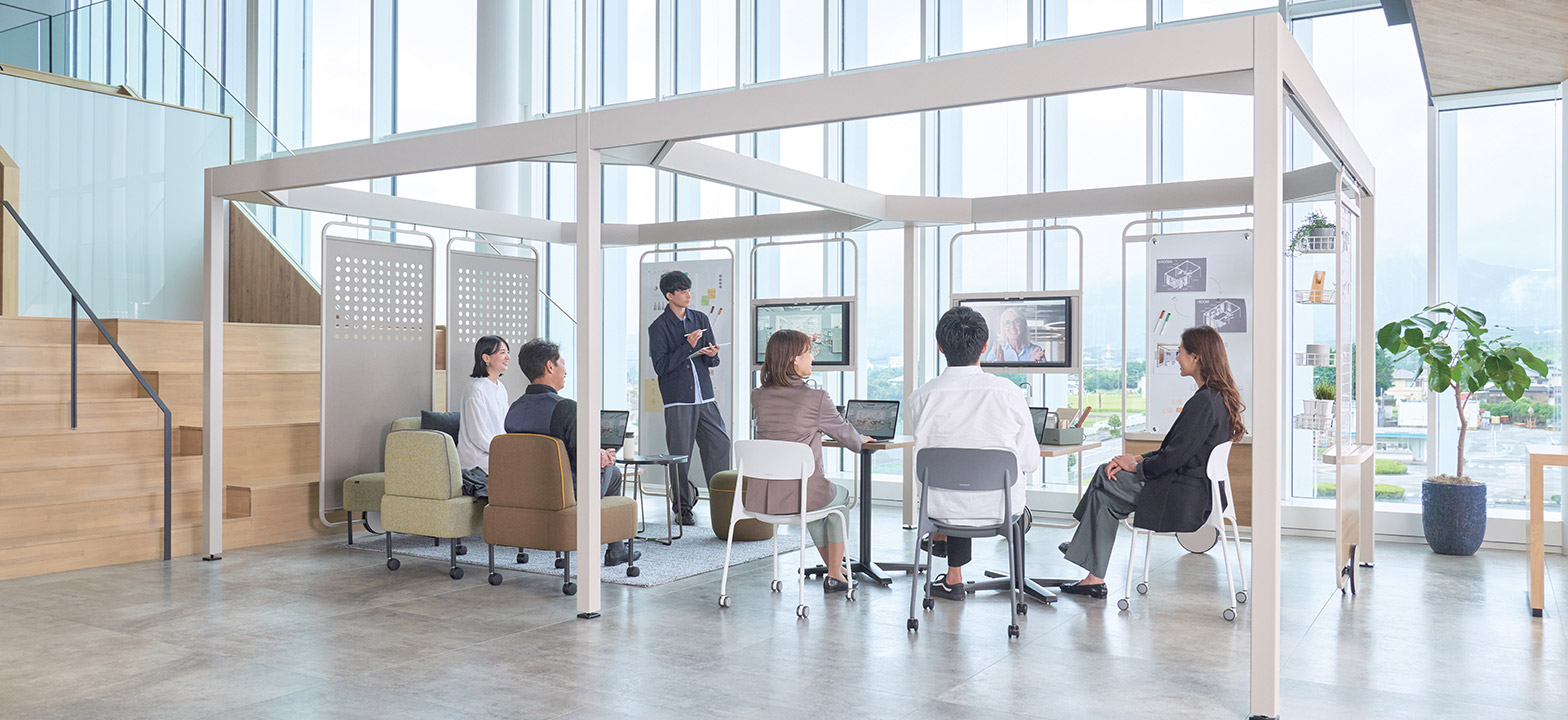 Semi-open Frame Structure Type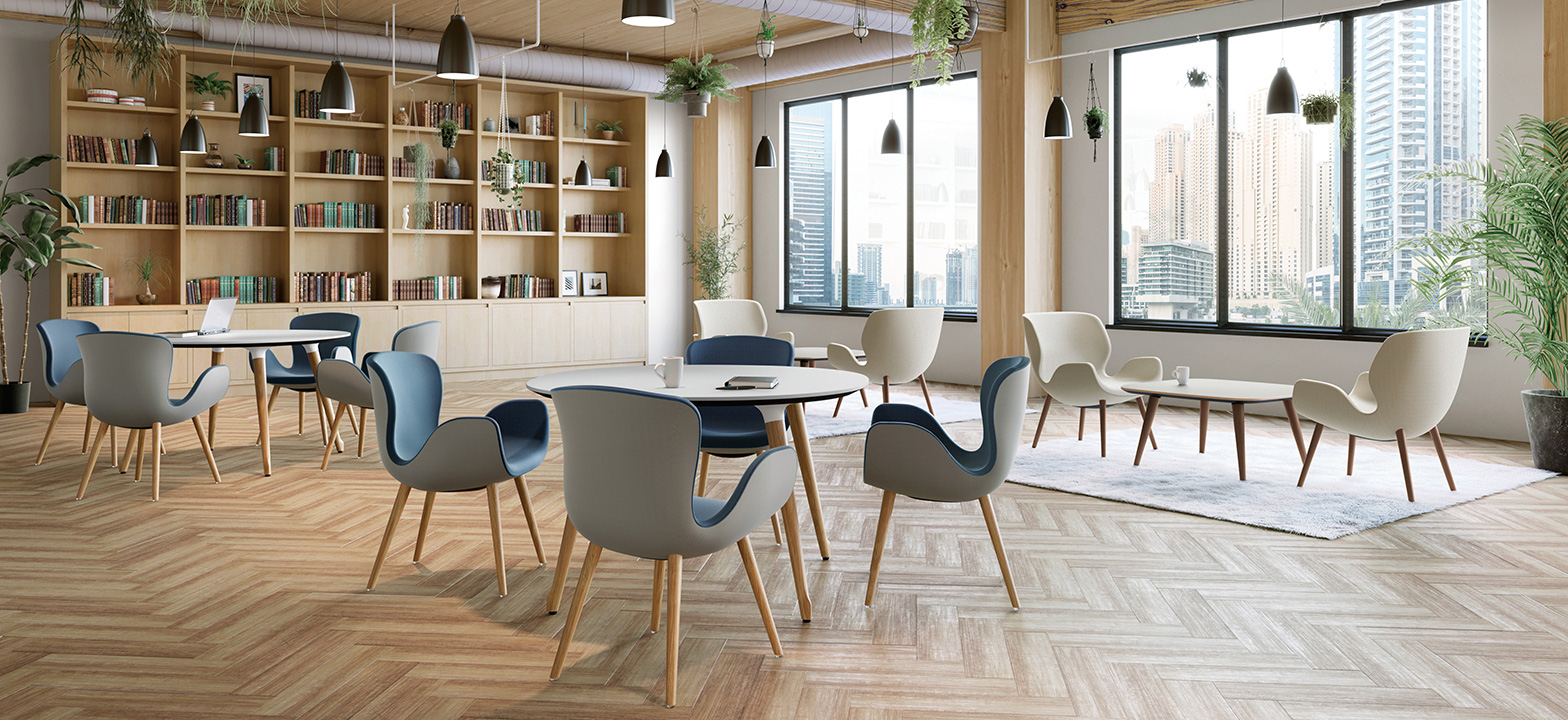 Open Type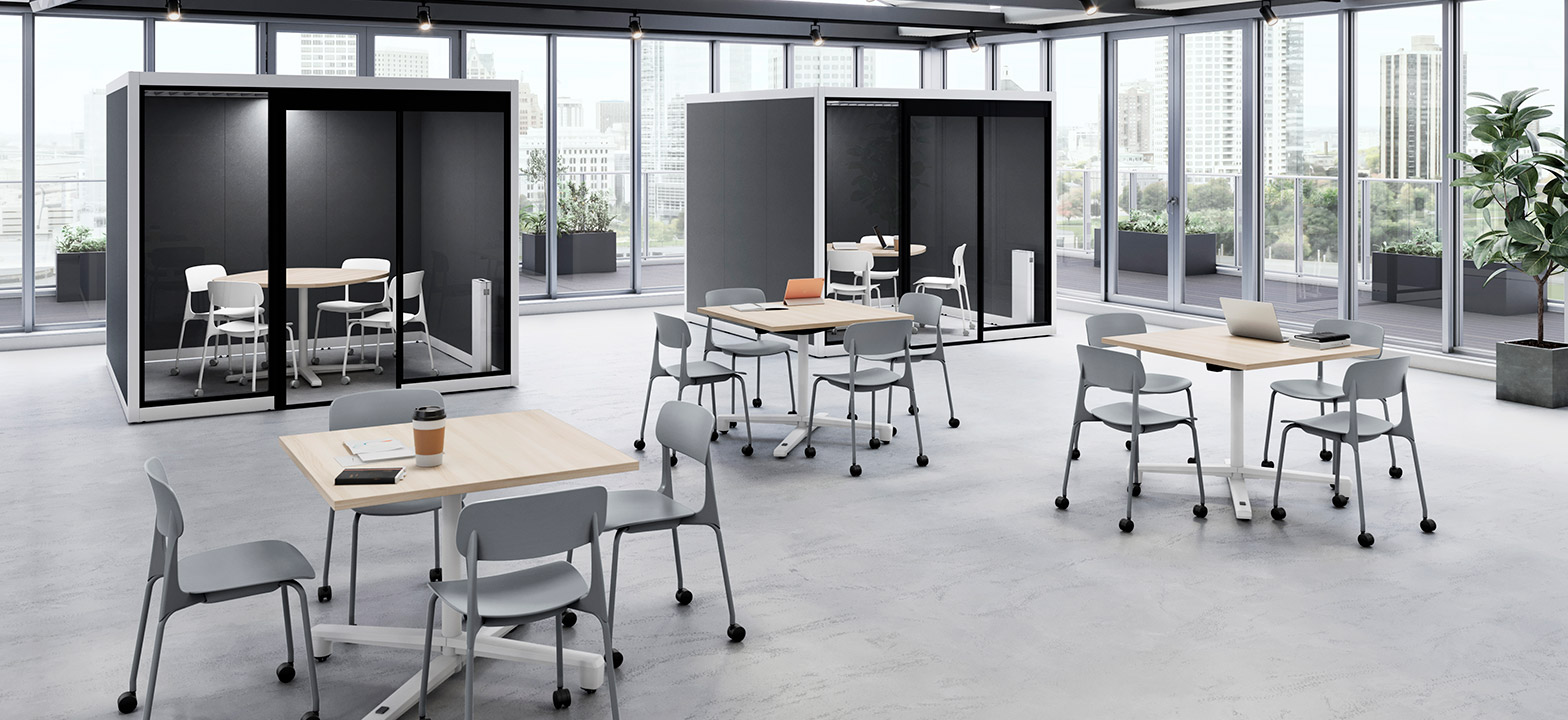 Flexible Type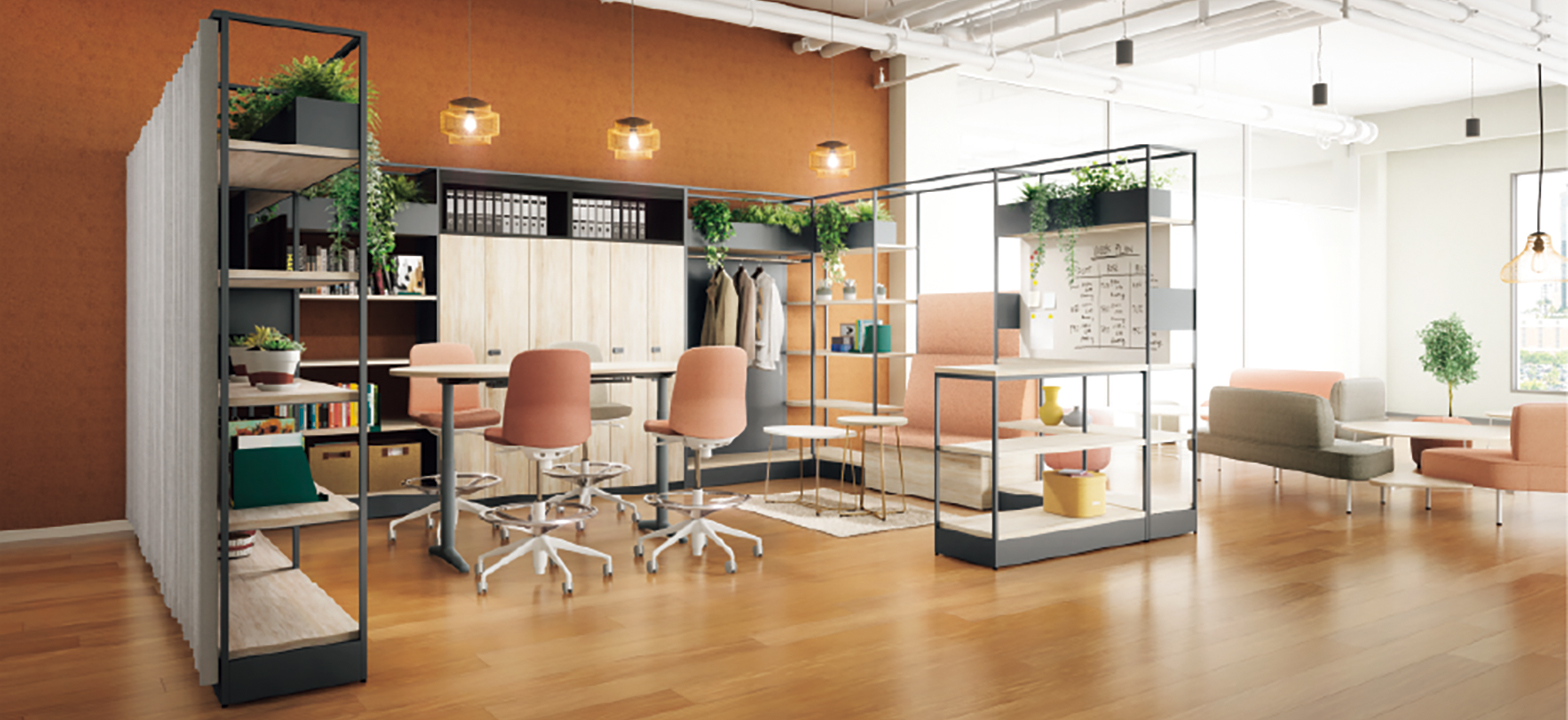 Semi-open Shelf Type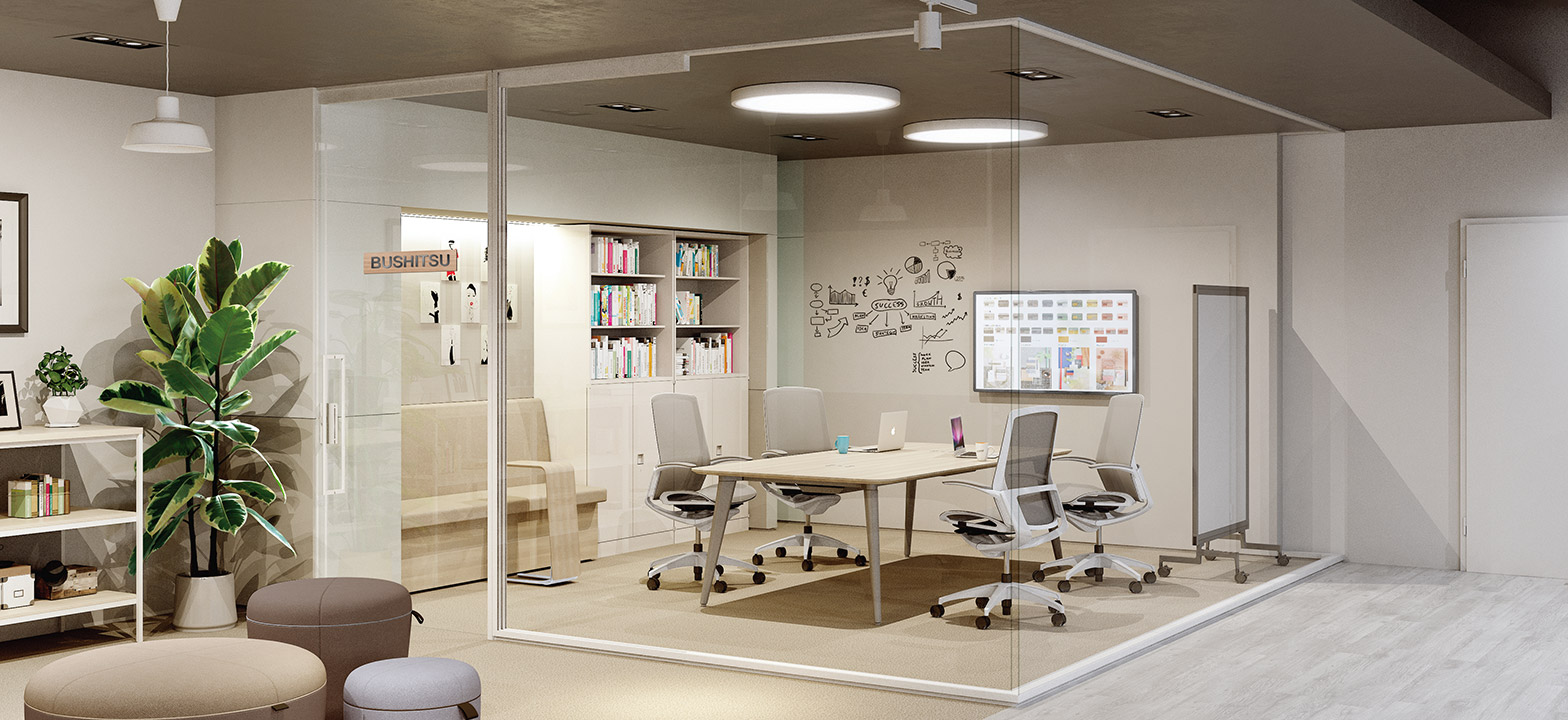 Closed Type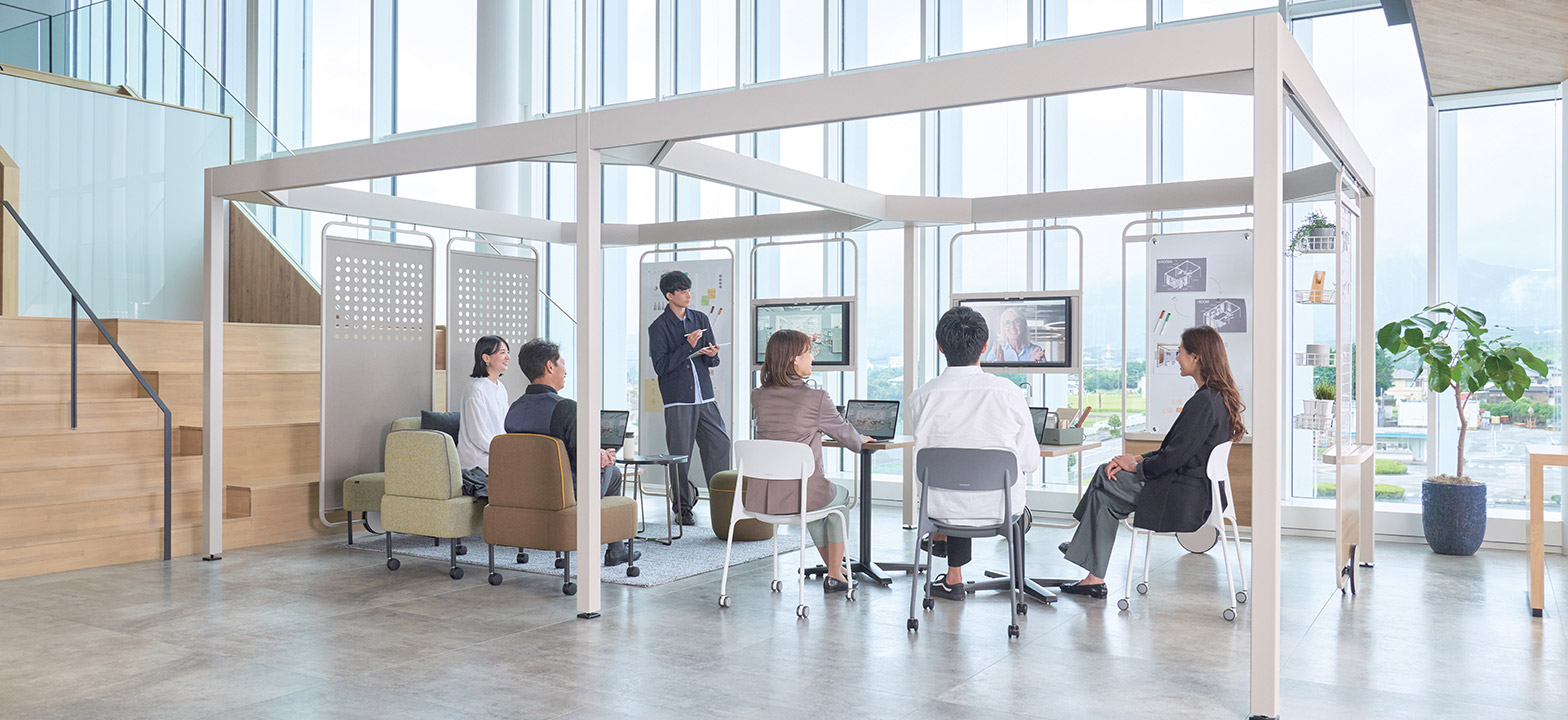 Semi-open Frame Structure Type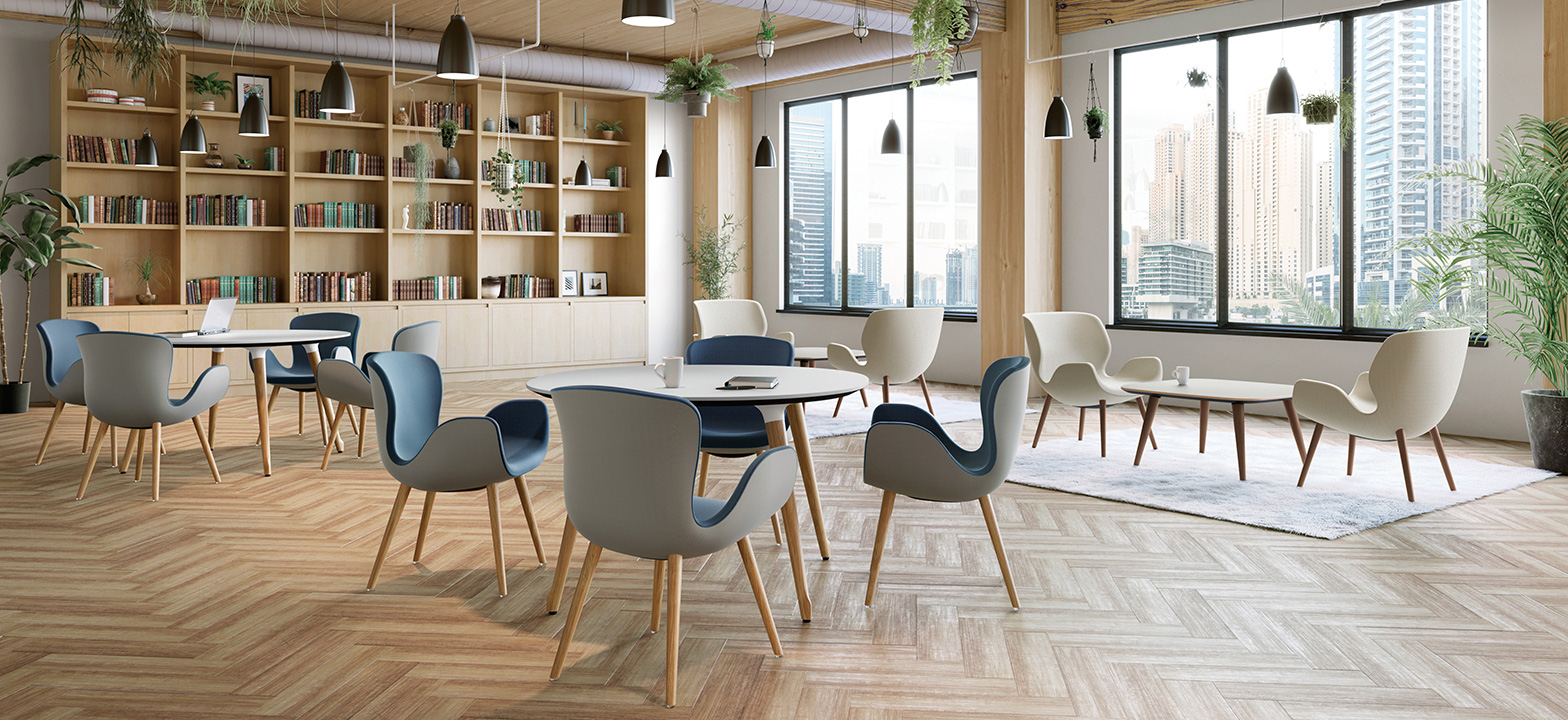 Open Type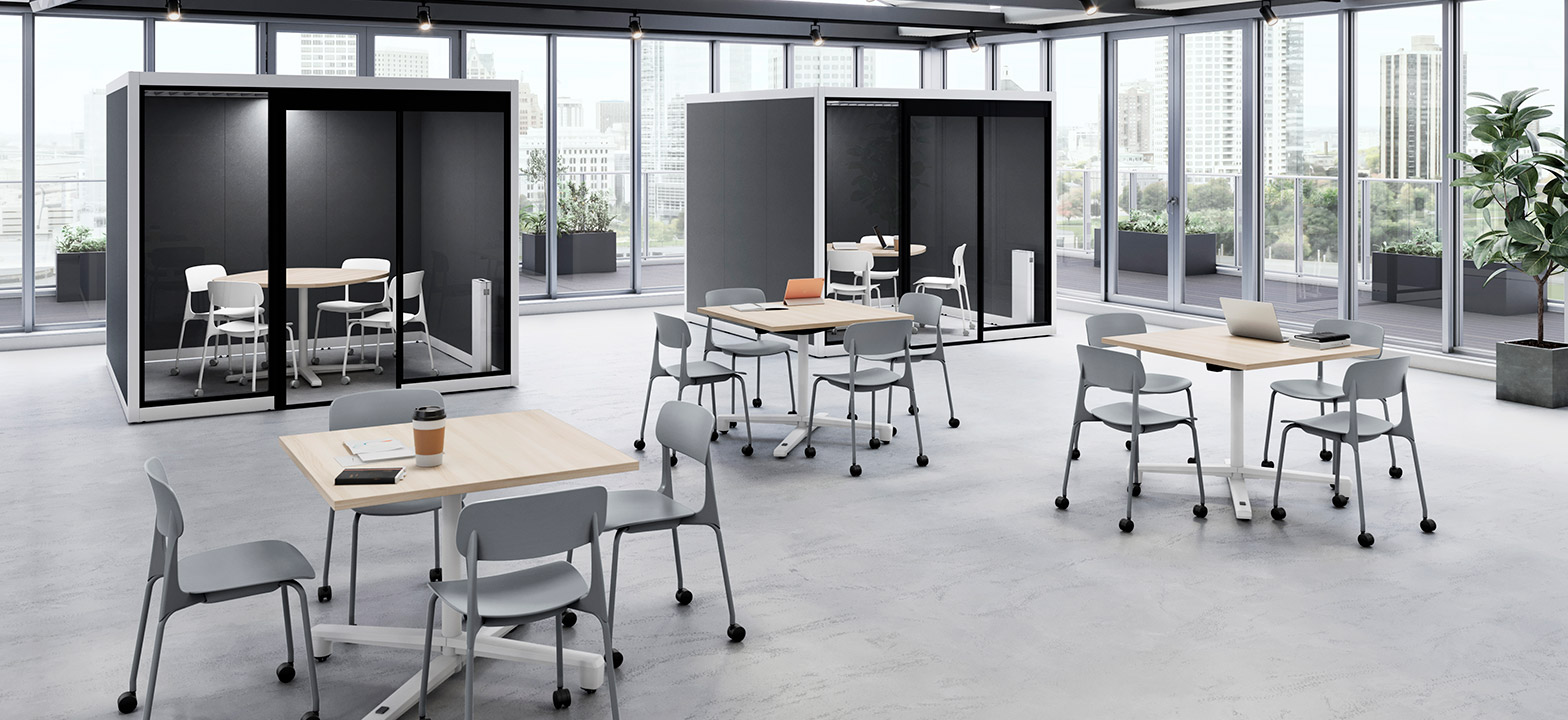 Flexible Type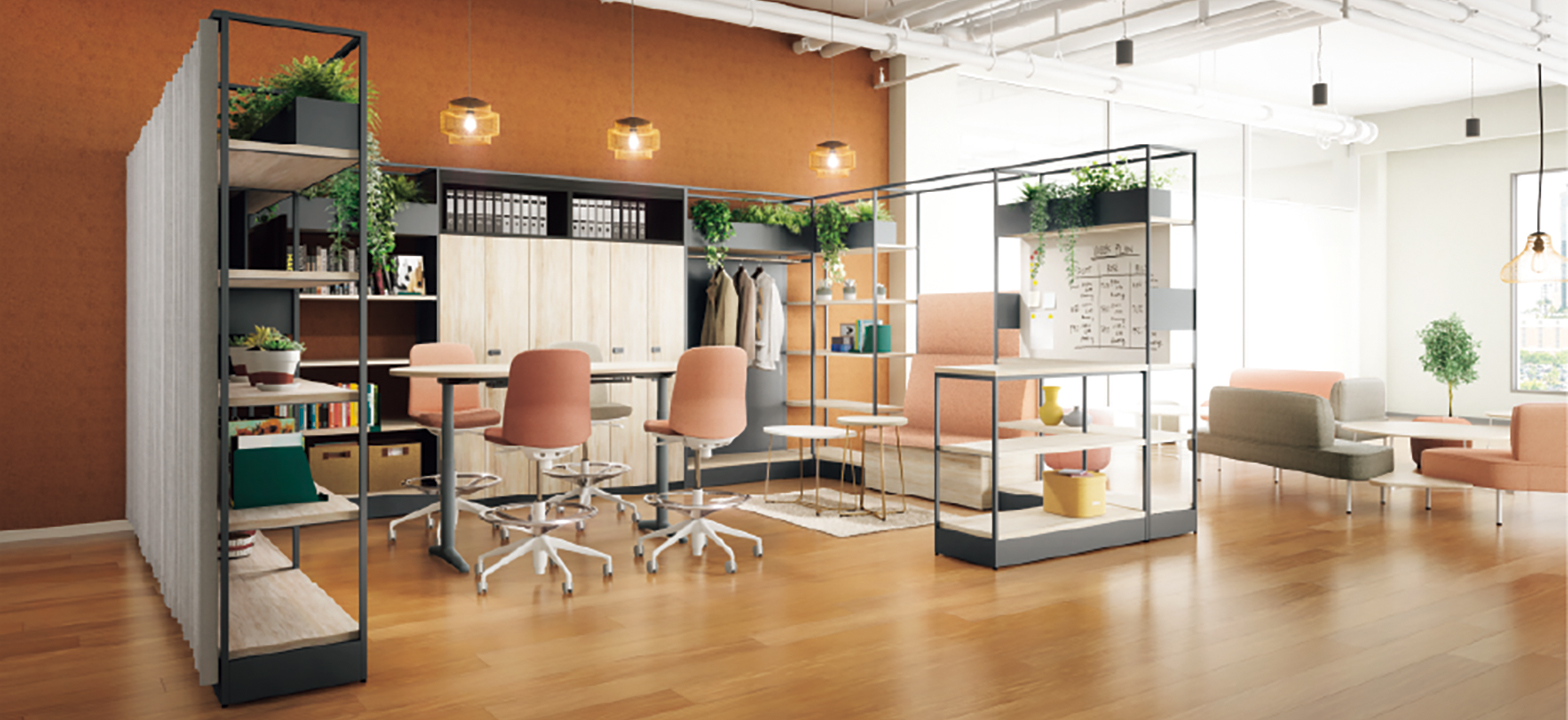 Semi-open Shelf Type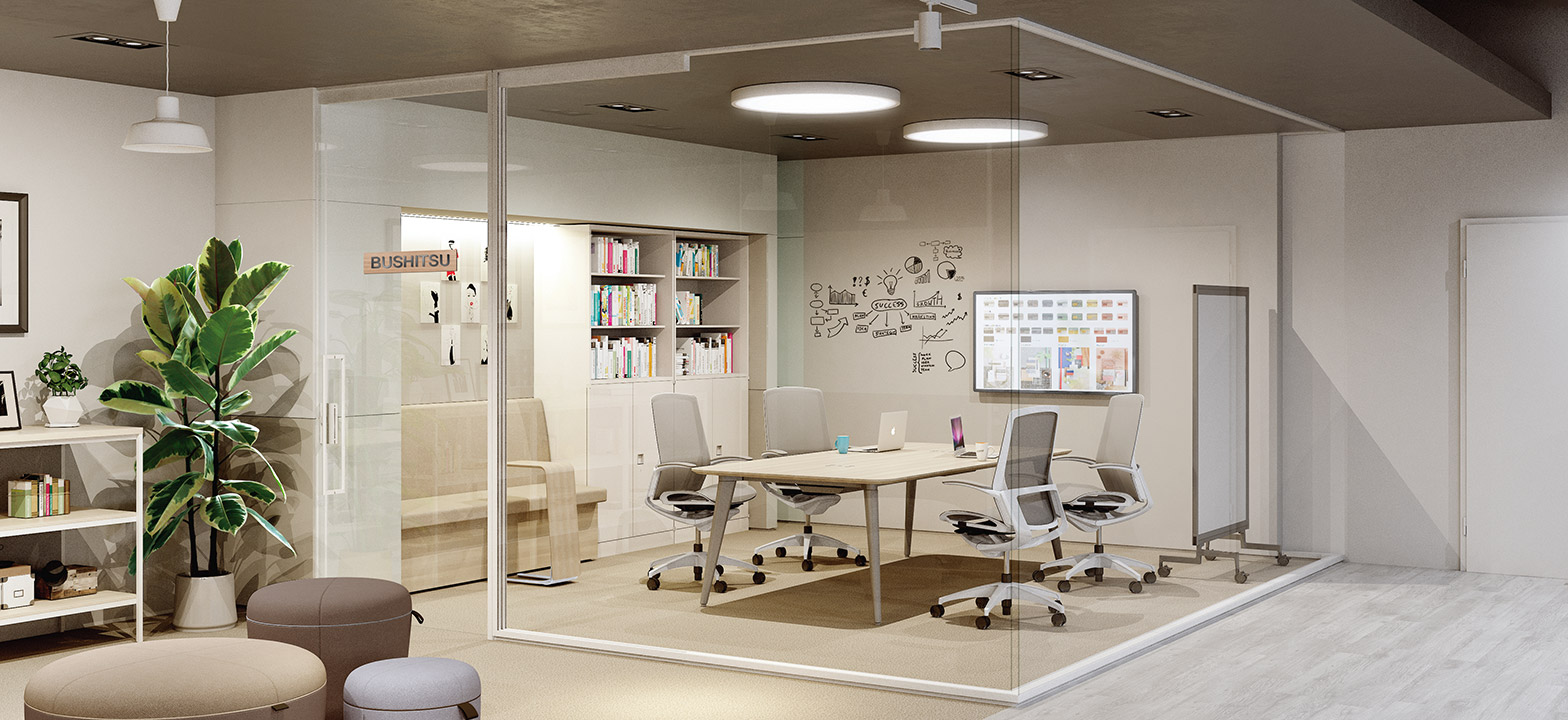 Closed Type
Live Post + Beam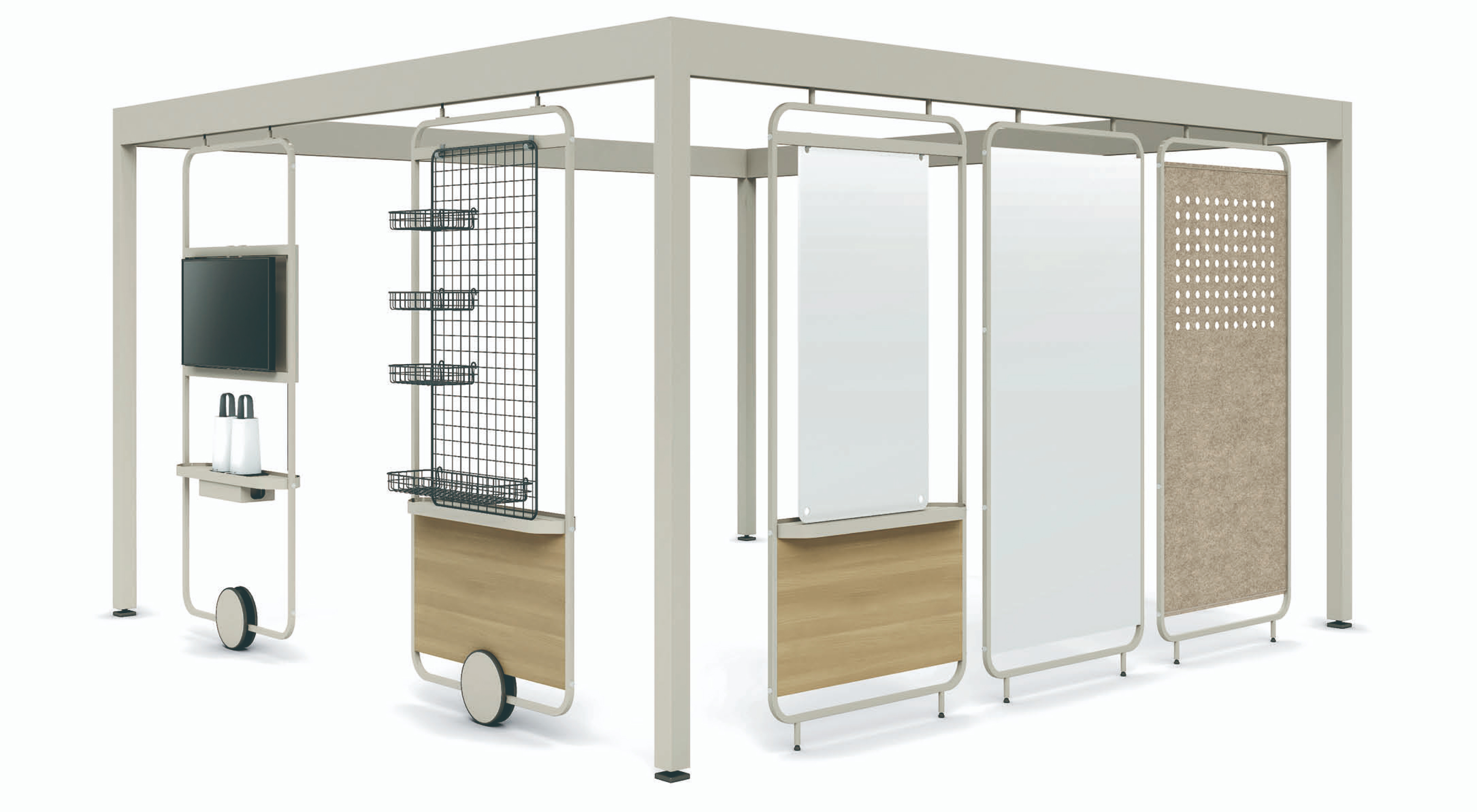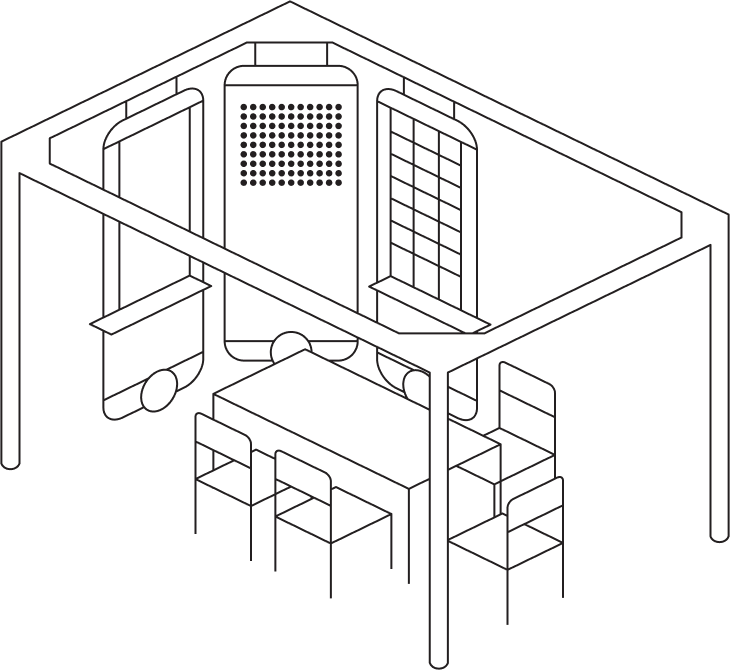 Light partitions, tight connections. Better spaces for teams
Lives Post + Beam is a groundbreaking solution designed to create functional, flexible, and innovative collaborative spaces. The "room-in-room" concept enhances communication and idea sharing within teams by crafting a dedicated, intimate space for collaboration. Futhermore, the exceptional flexibility provided by the Sliding Panels allows spaces to be reconfigured for diverse purposes, accommodating varying numbers of occupants with ease.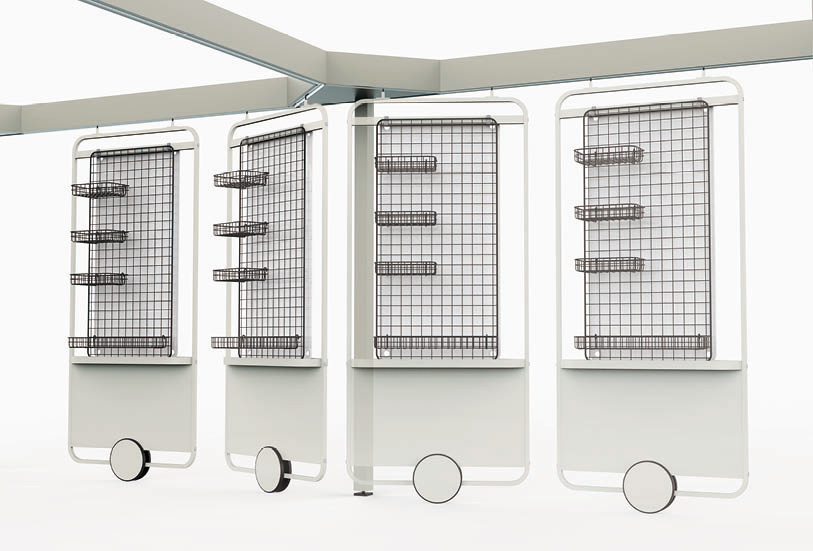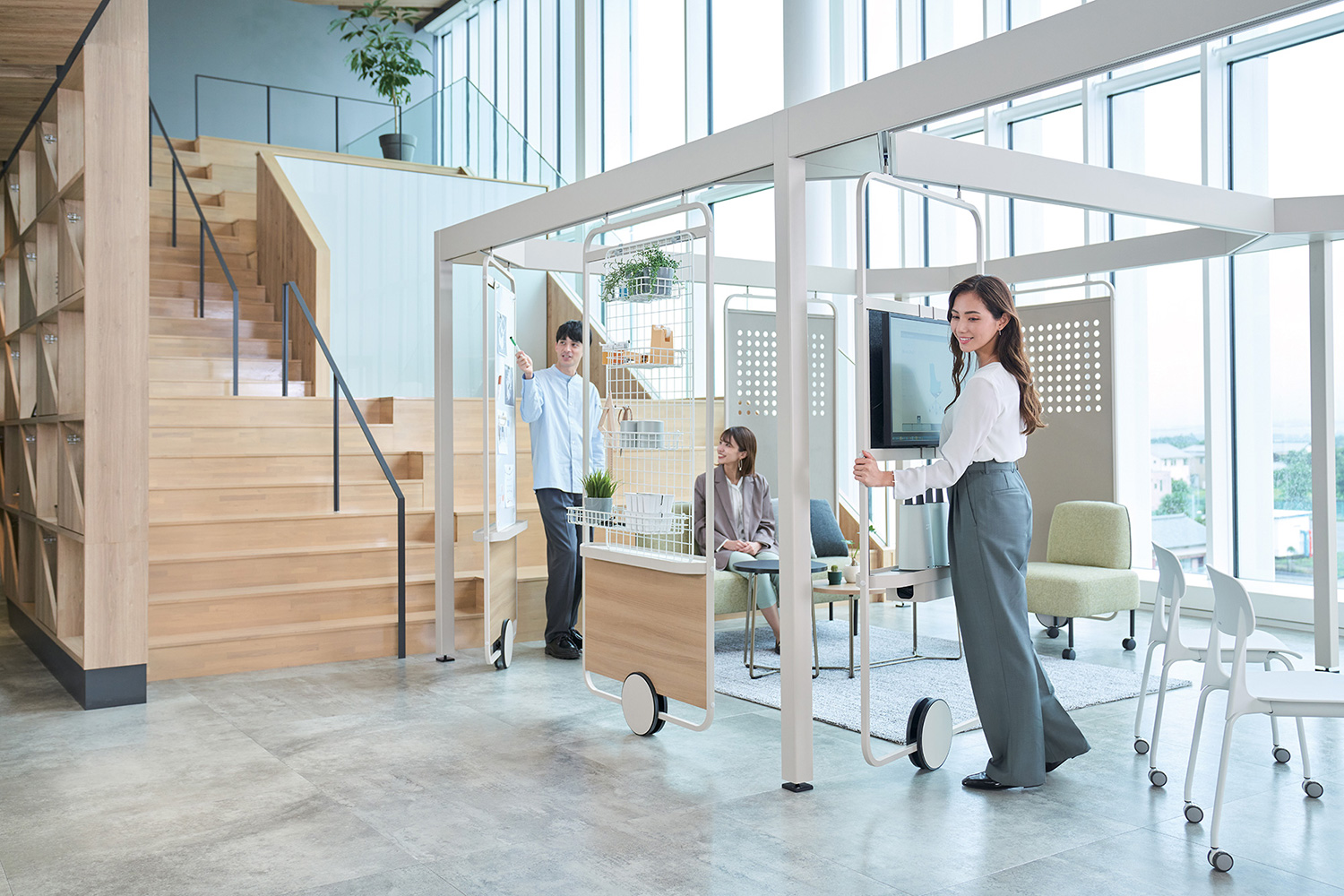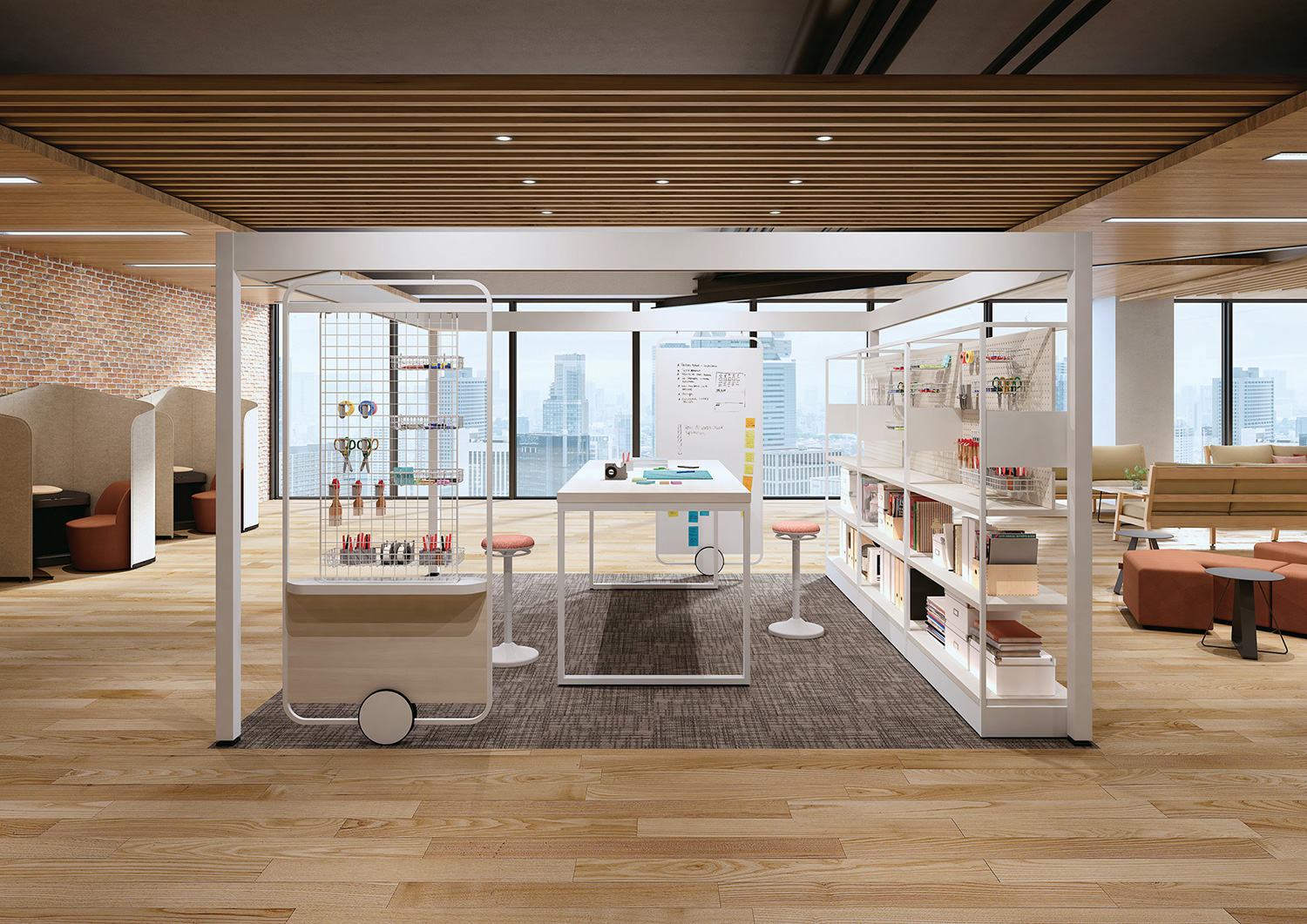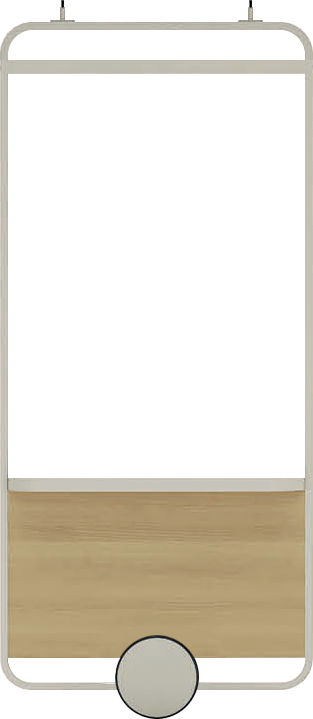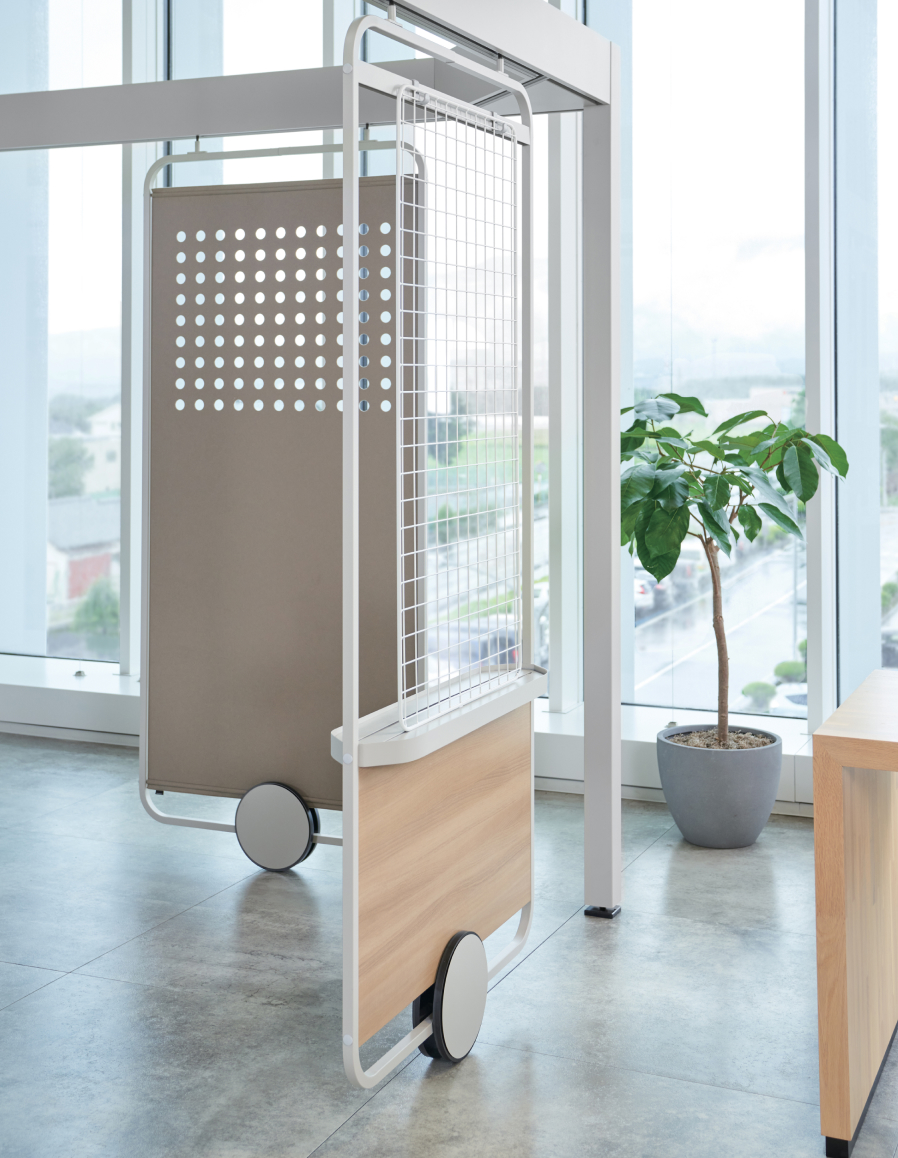 Flexible layout changes
Light and easy to slide, the movable panels offer flexibility. Teams can simply adjust the boundaries for different activities or group sizes, at any time.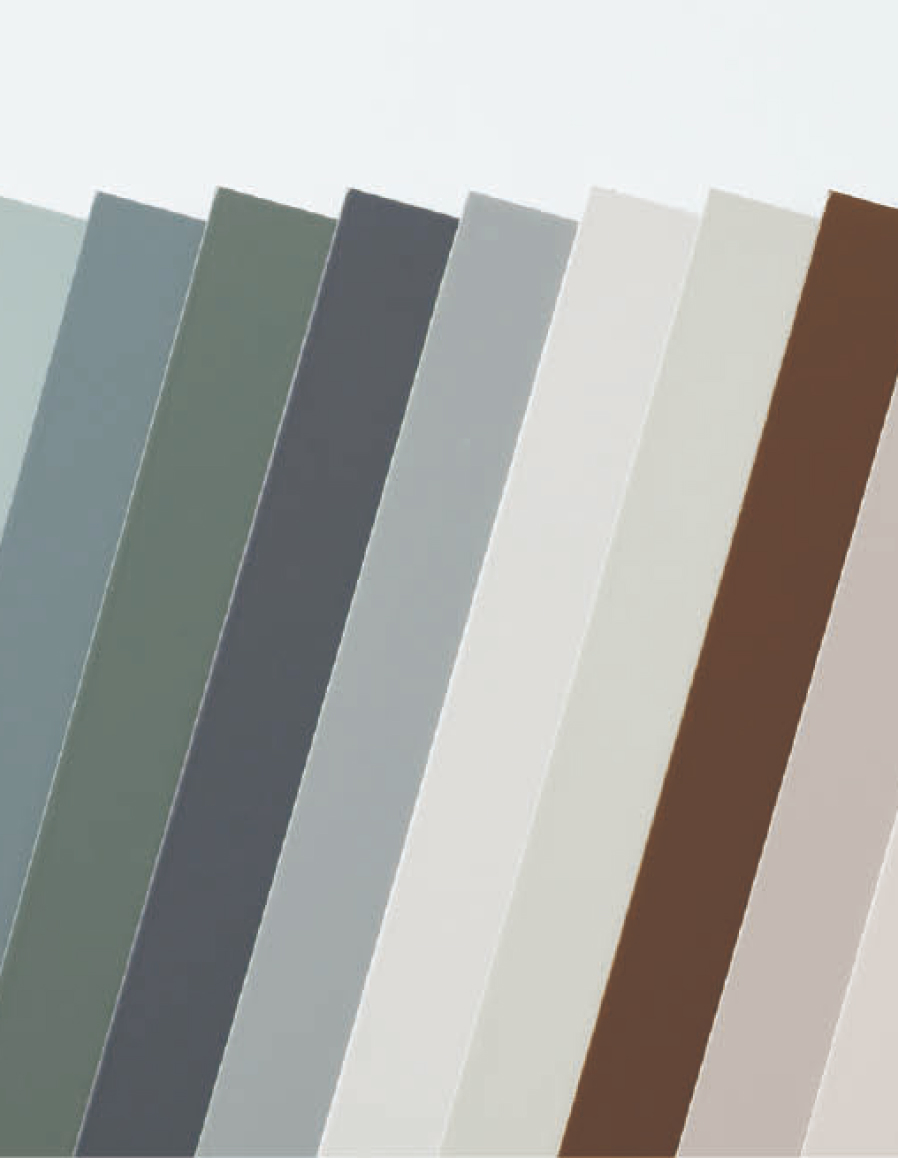 CMF – Color, Material, and Finish
Lives Post + Beam has a larger color and texture selection than conventional products, so matching office décor is easy. The matte-texture paint finishes work especially well with subdued interior styles.
Sphere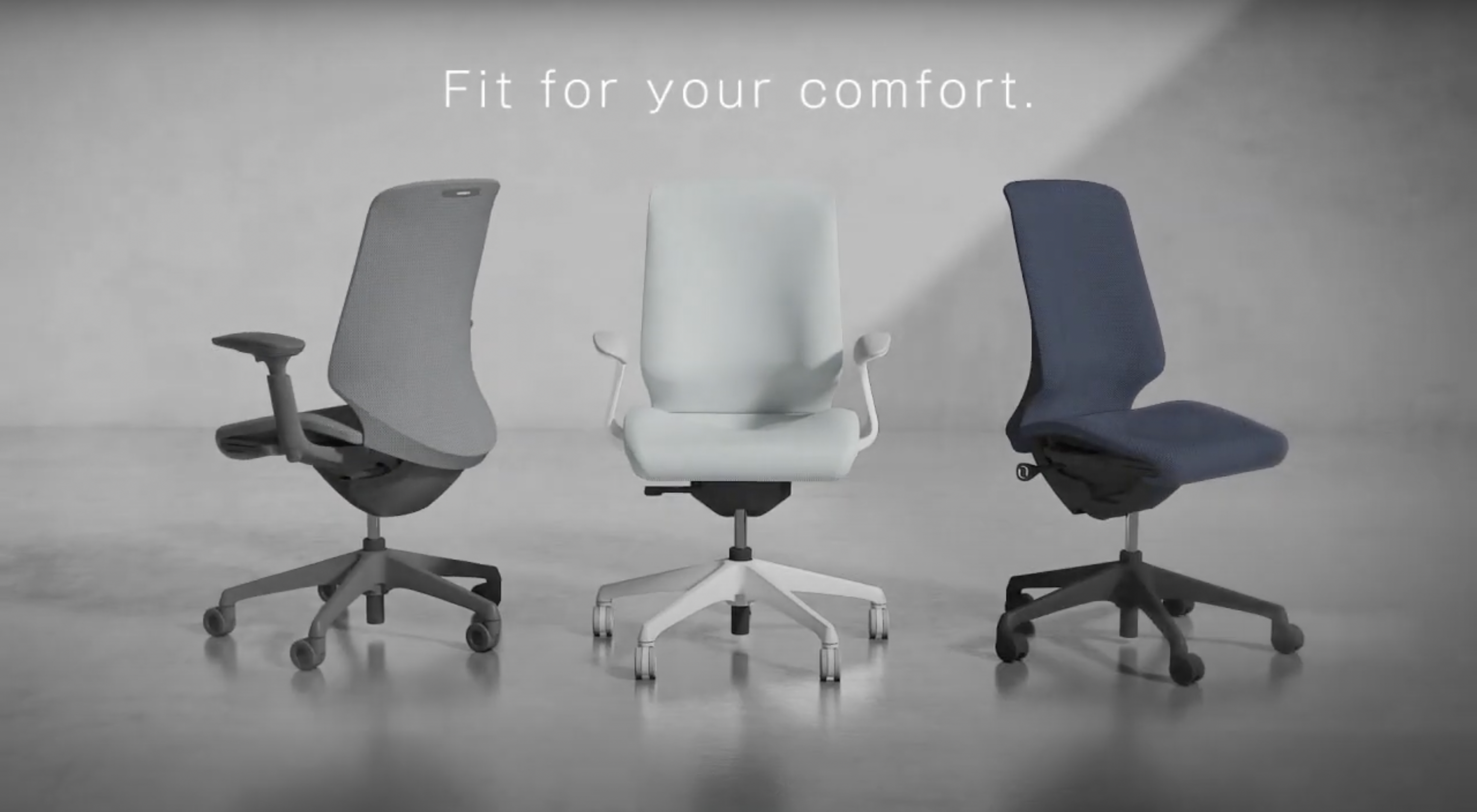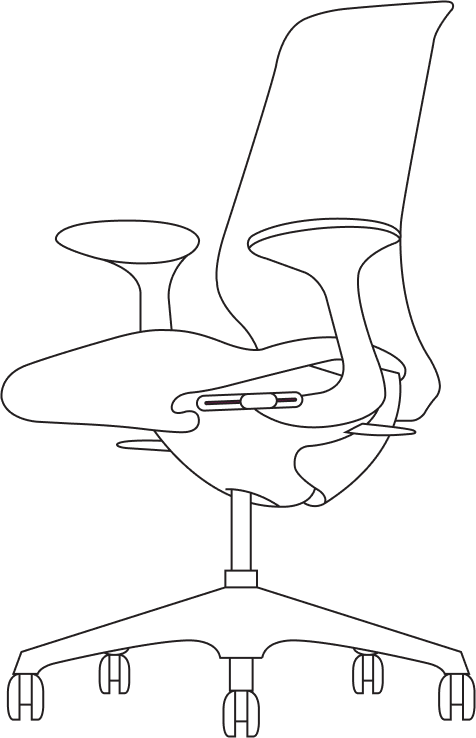 Made for activity-based working
Sphere is expertly designed to enhance the seating experience in modern activity-based workspaces where individuals sit in different chairs every day. The chair's cutting-edge 3D Physical Fit Shell, achieved through an intricate kinematic structure, ensures a comfortable sit for every body size and shape with minimal adjustment required. Yet, for those desiring a personalized experience, fine-tuning functions are also available.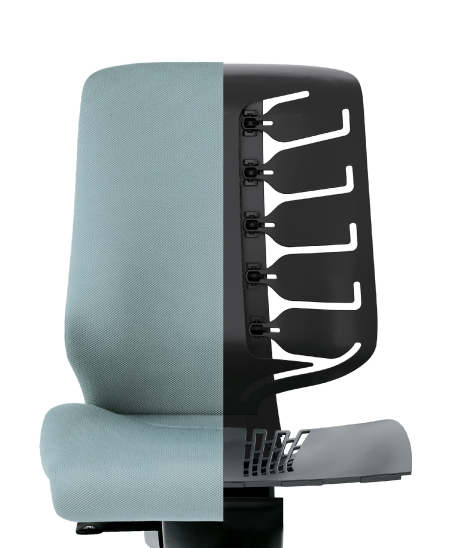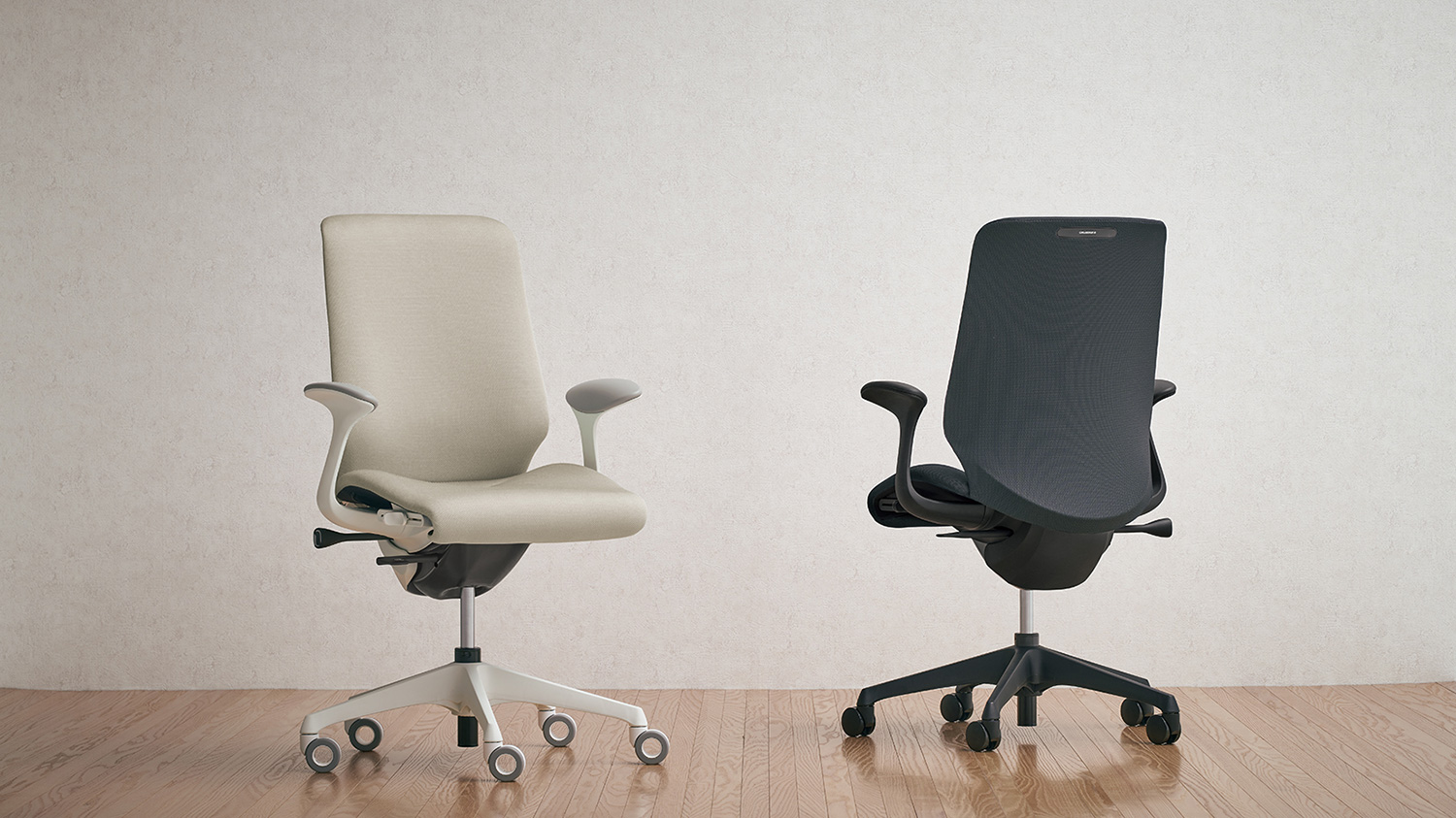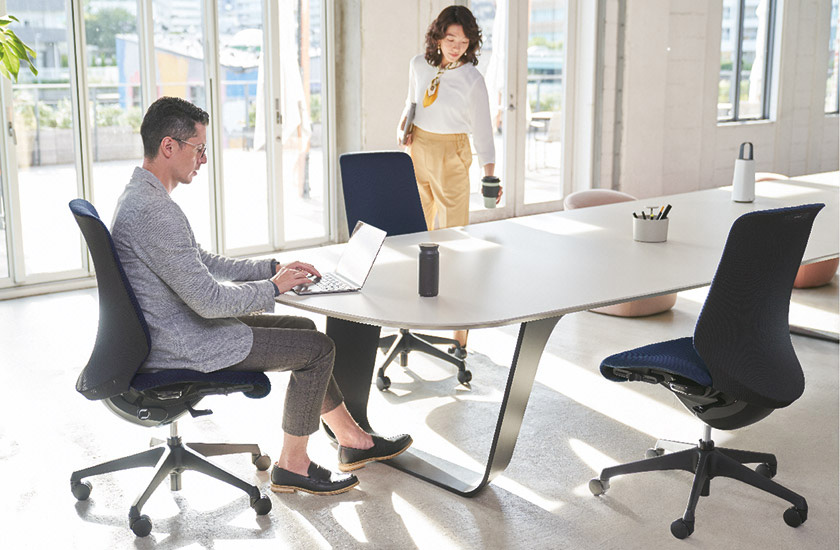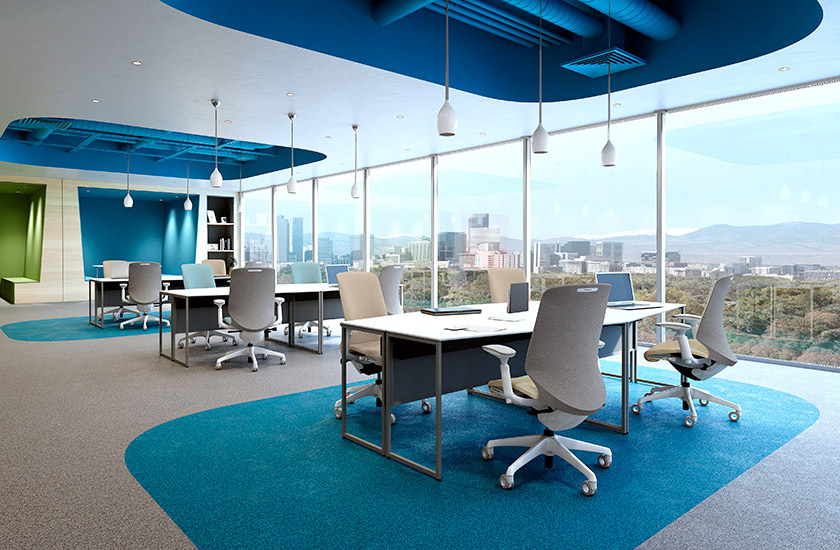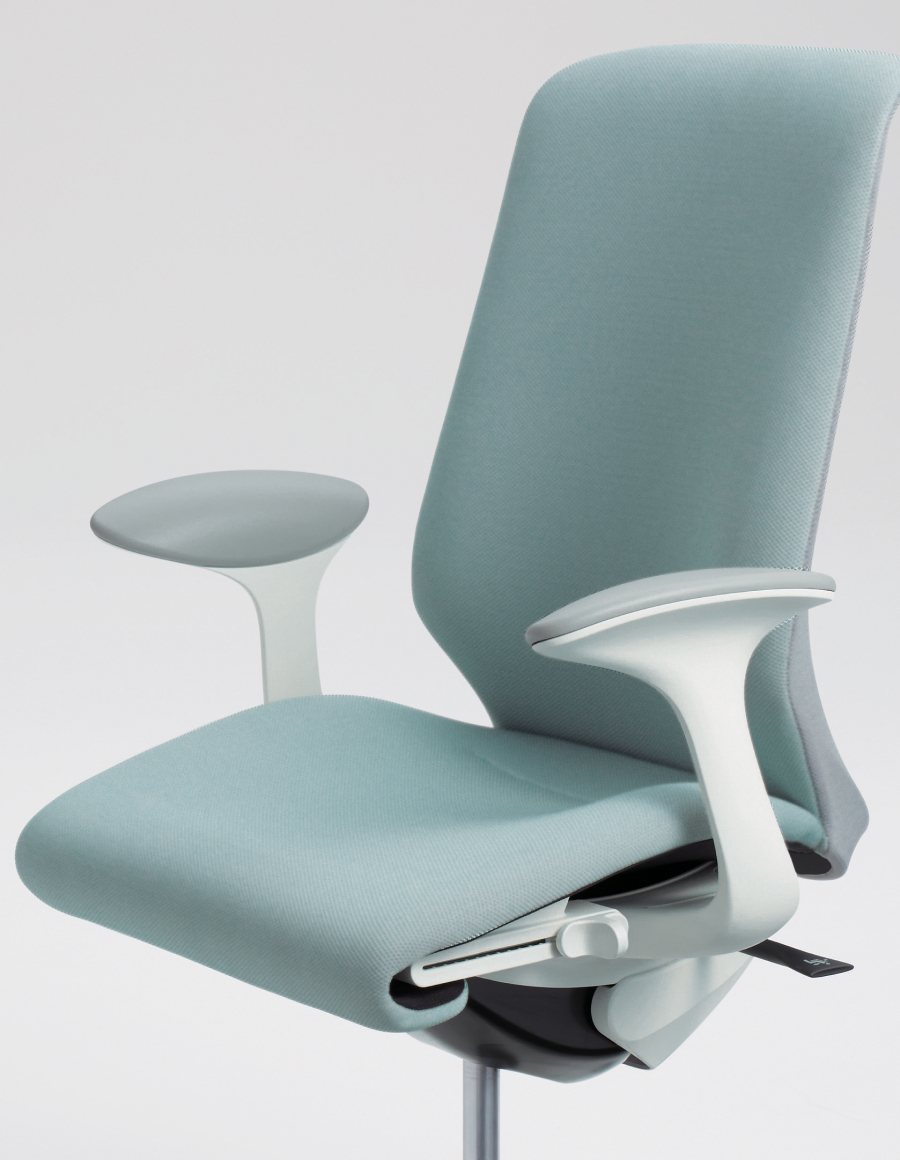 Smooth Fitting Armrest
Designed for today's unique working posture, the fixed arm is with an inwardly rounded design so that the user can naturally maintain a comfortable posture when working with a tablet device or smartphone. The unique form supports elbows and arms softly when using digital devices.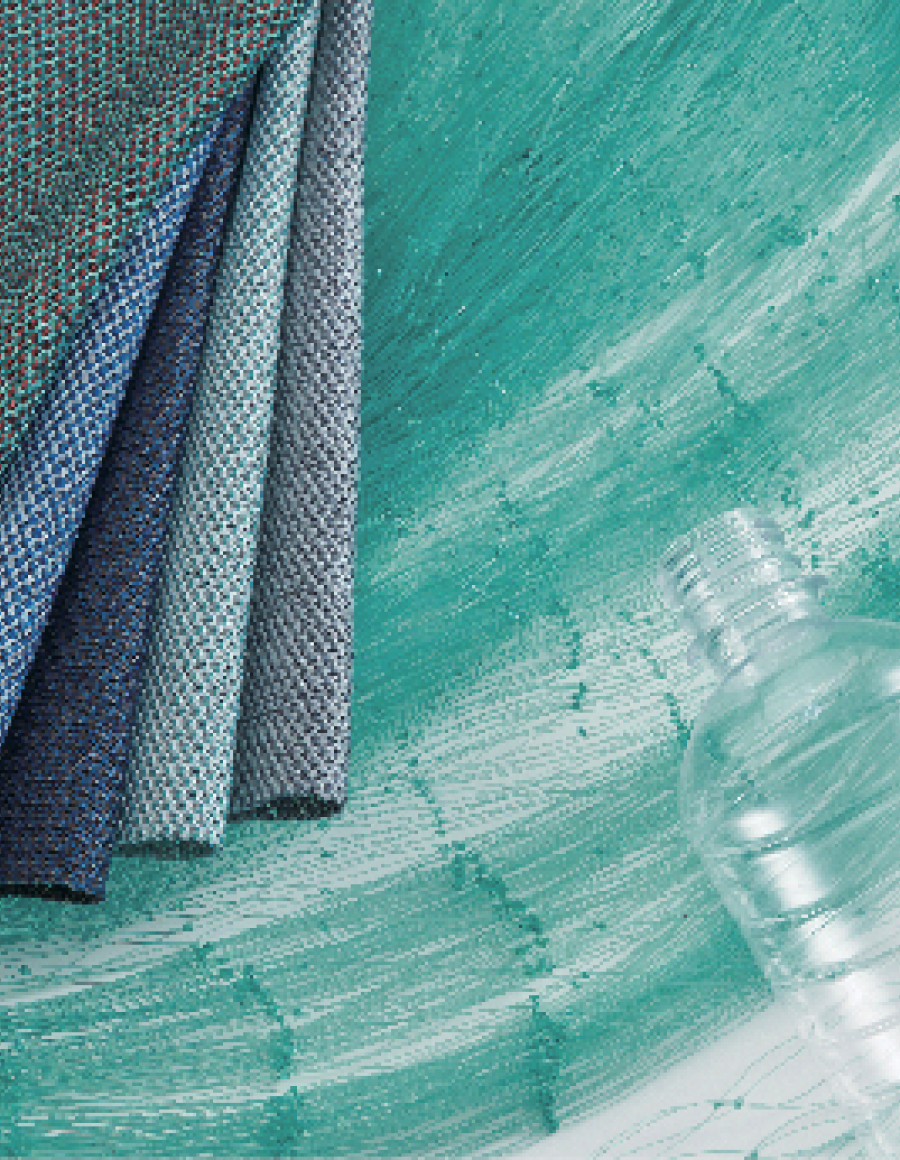 Upholstered with Re:net
One for the oceans. Marine debris harms the delicate balance of ocean life. Our sustainable textile Re:net holds a benefit greater than its exquisite and subtle beauty. By choosing this product, created from salvaged fishing nets, you will play a part in protecting our oceans and marine life.
SDGs/ESG Action
Okamura's Proposals for Solving Social Issues We are committed to a better future through "consideration for the environment" and "promotion of health management. Based on the perspectives of SDGs and ESG management, we support your efforts to improve the working environment and the health of your employees. Why don't you join Okamura in creating a better future?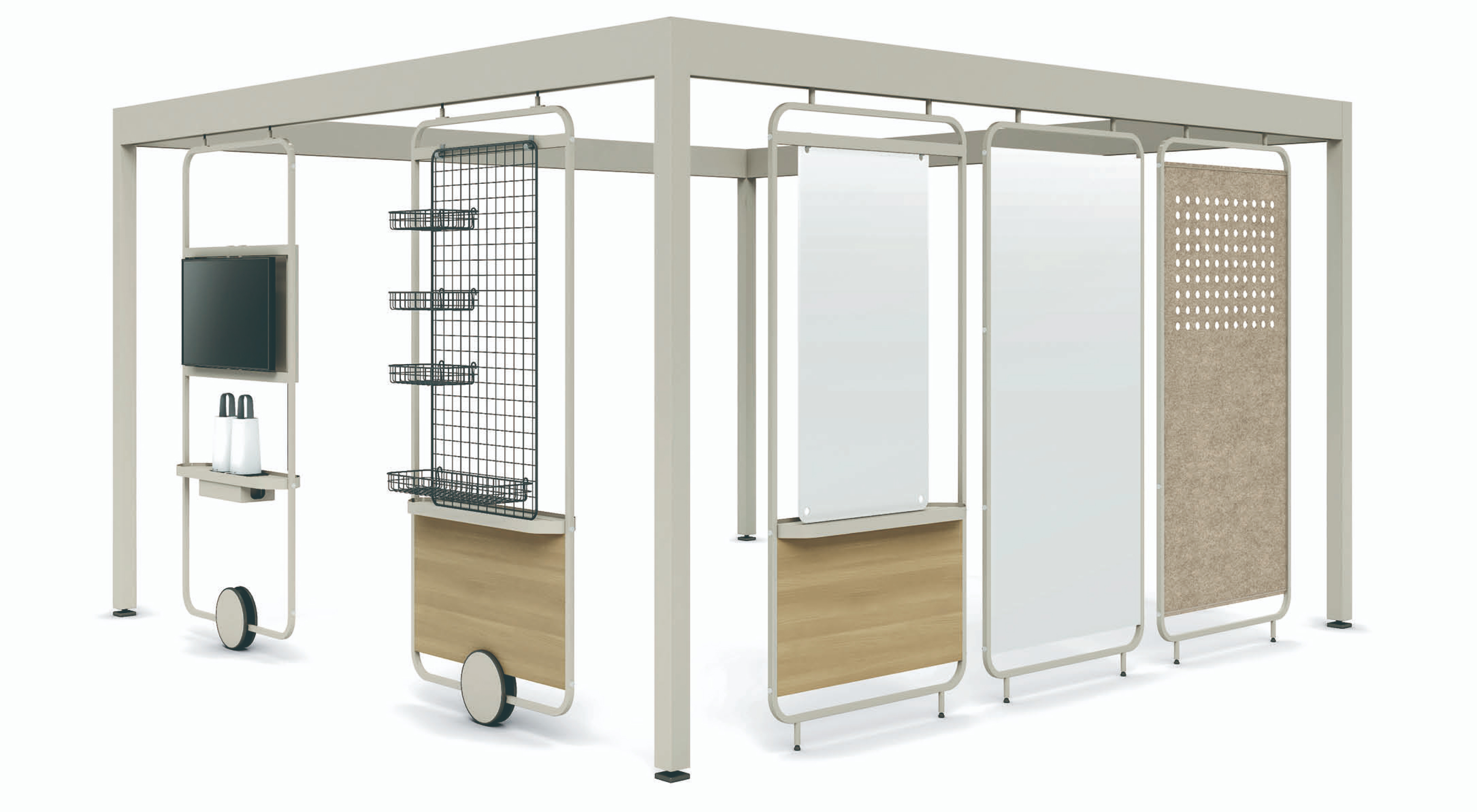 Learn More

GREEN WAVE

Since 1997, the Okamura Group has been expanding our lineup of environmentally friendly products by establishing our own environmental standards for the products based on the concept of the "GREEN WAVE," in which the company itself creates a GREEN (environmentally friendly) wave and rides that wave.

Learn More

WELL at WORK

As the working population declines, taking care of the health of each individual so that they can be energetic and maximize their abilities is not only a way to continue business and avoid the risk of higher health insurance premiums, but is also an important initiative to enhance corporate value.
Conference
Chairs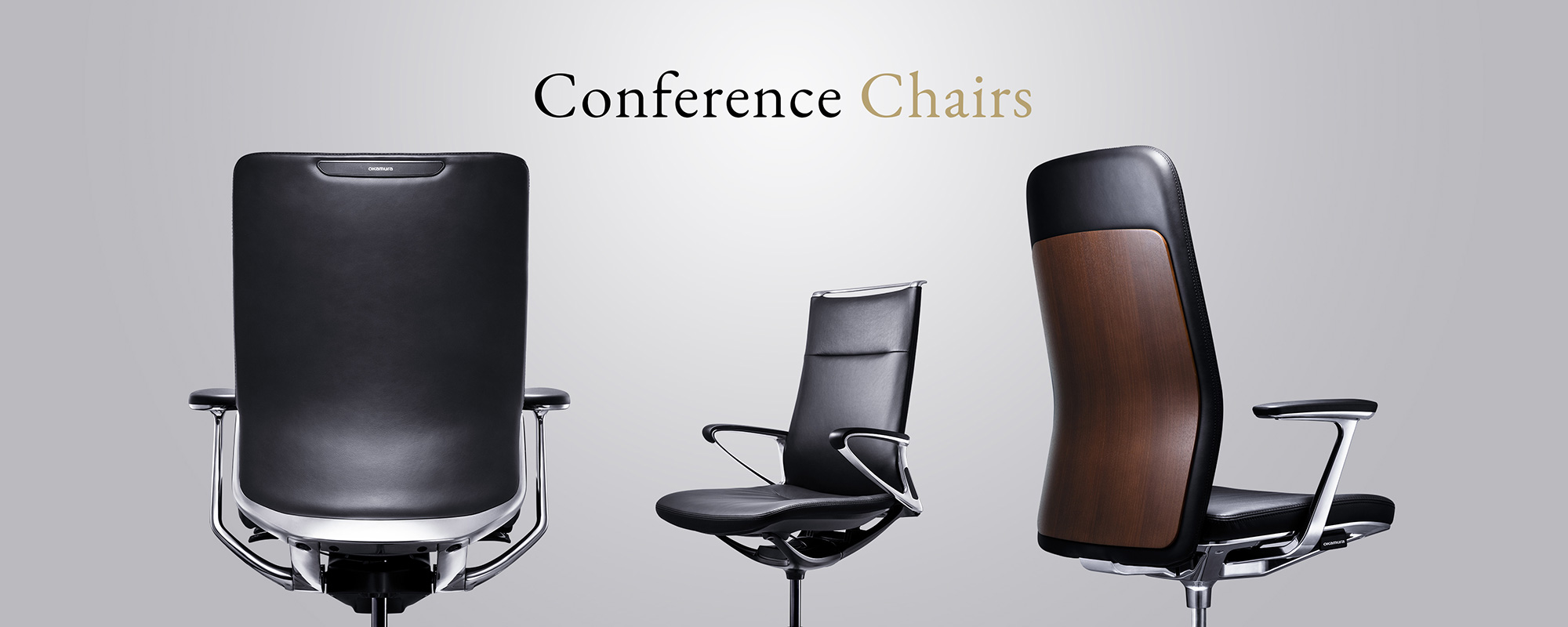 Events
Happy Hour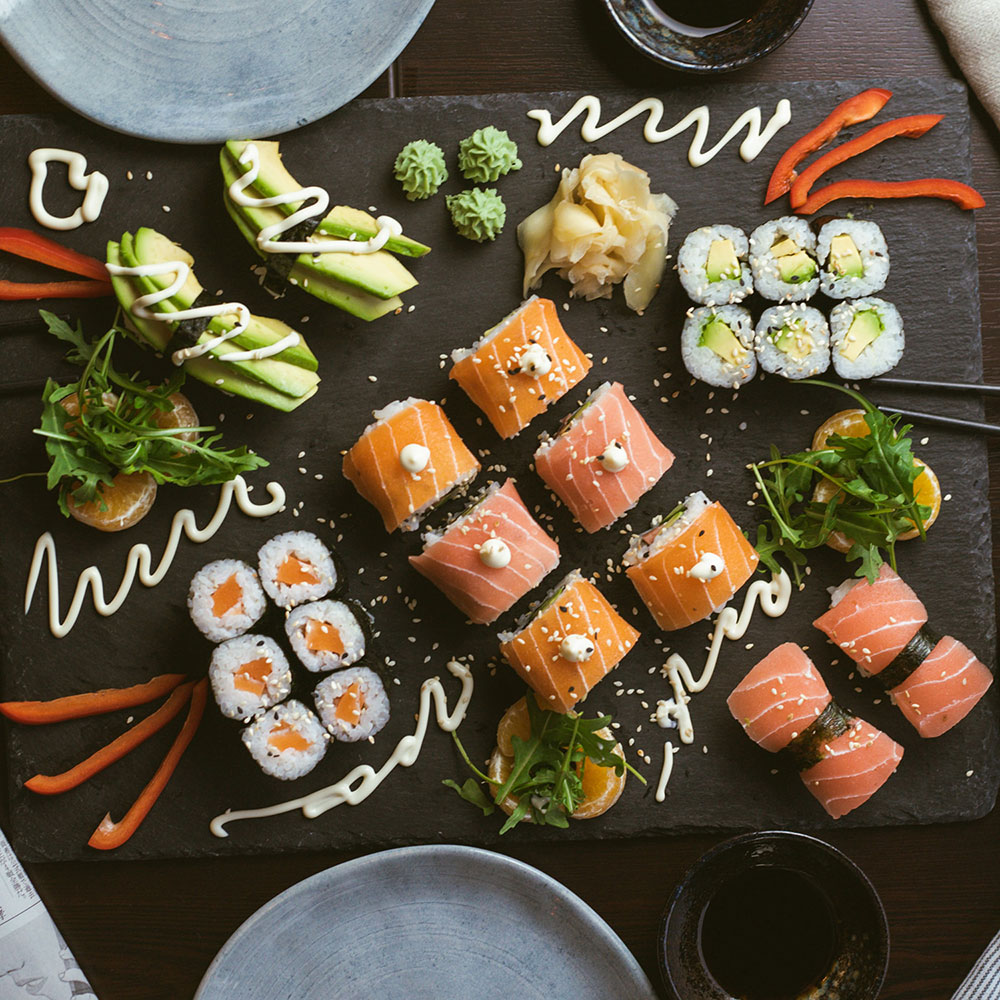 Mon, June 12, 2023 3:30 - 5:00 p.m.
Join us at our showroom for our NeoCon Happy Hour. We will be serving sushi, sake and other light snacks/beverages.
Location
222 Merchandise Mart, Suite 1100, Chicago, IL 60611
+1 (312) 645-0115 | chicago@us.okamura.com

Okamura is located on the southeast corner of the 11th floor in the famous Merchandise Mart in downtown Chicago, Illinois. From the first or second floors, you can take the Wells Street South Elevators to the 11th floor and turn left as soon as you exit. You won't be able to miss us!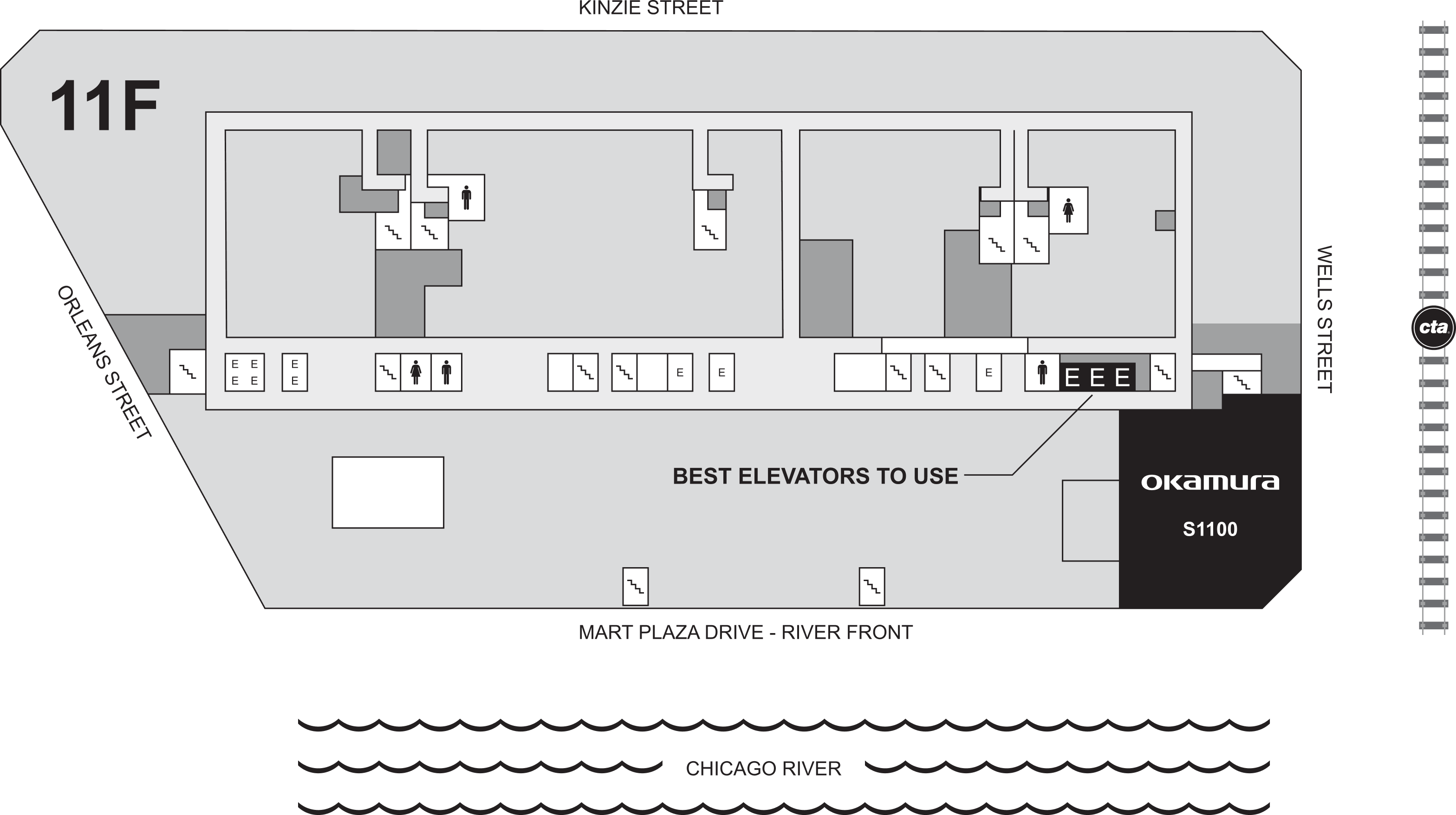 NeoCon 2023 Show Dates and Hours
Monday, June 12, 9:00 a.m. - 5:00 p.m.
Tuesday, June 13, 9:00 a.m. - 5:00 p.m.
Wednesday, June 14, 9:00 a.m. - 3:00 p.m.


Please visit the NeoCon website for Registration and Health & Safety Information. Advance Registration is required this year.