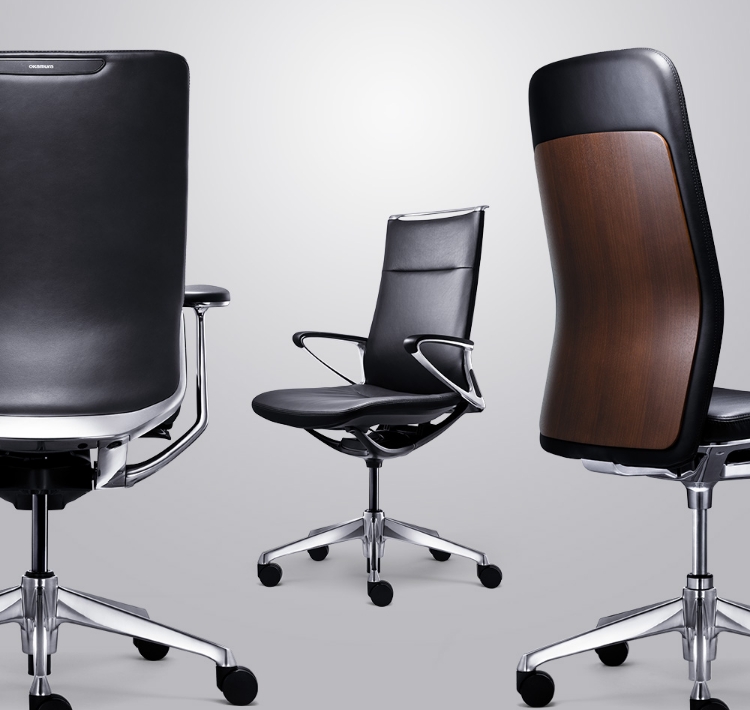 Conference
Chairs
by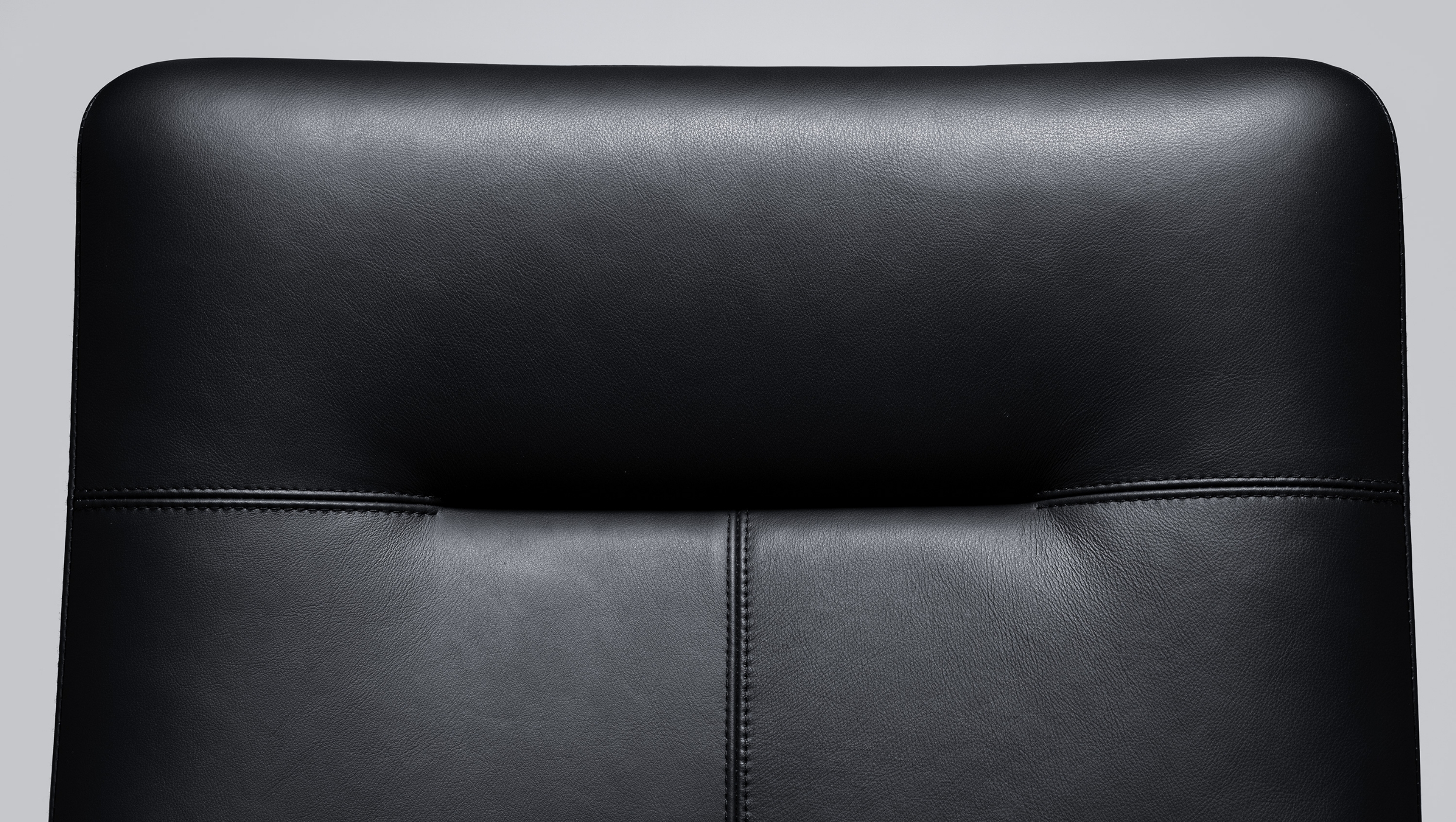 Choral tunes ergonomically to your body and aesthetically to the office space. Choral is an aesthetically minimalist design with intuitive features and extensive ergonomic adjustments.
This simple approach has achieved a timeless design and dynamic beauty that is harmonized to complement a multitude of office environments.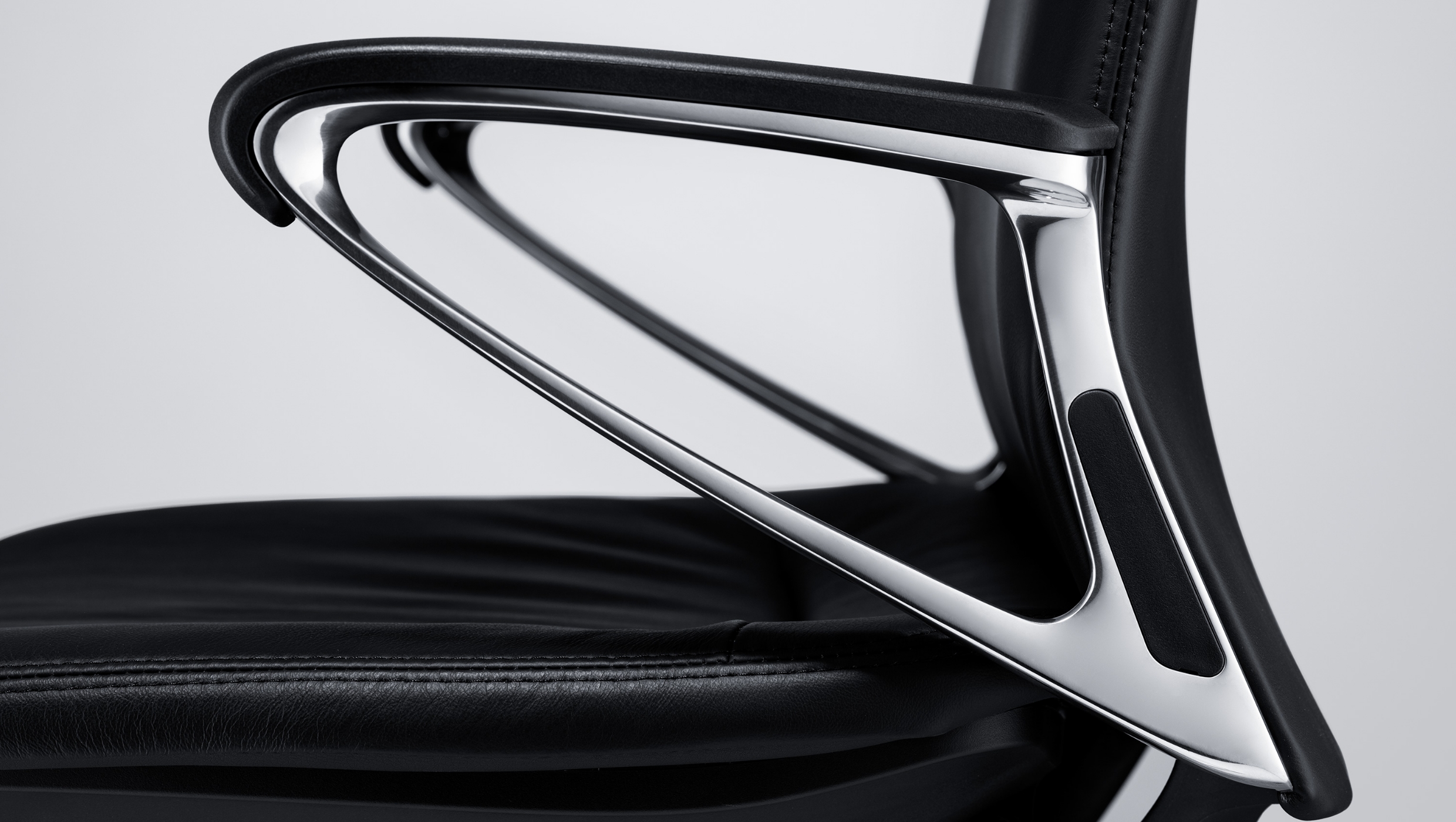 Plimode is like a custom-tailored suit made by a master craftsperson—attention goes into every stitch, every detail, every fit, and every finish. Every bit of technology at our disposal has gone into the design and comfort of Plimode. Our advanced resin molding techniques have produced armrests with a modern, streamlined curve. The reclining mechanism has been simplified into a clean, modern, minimalist design.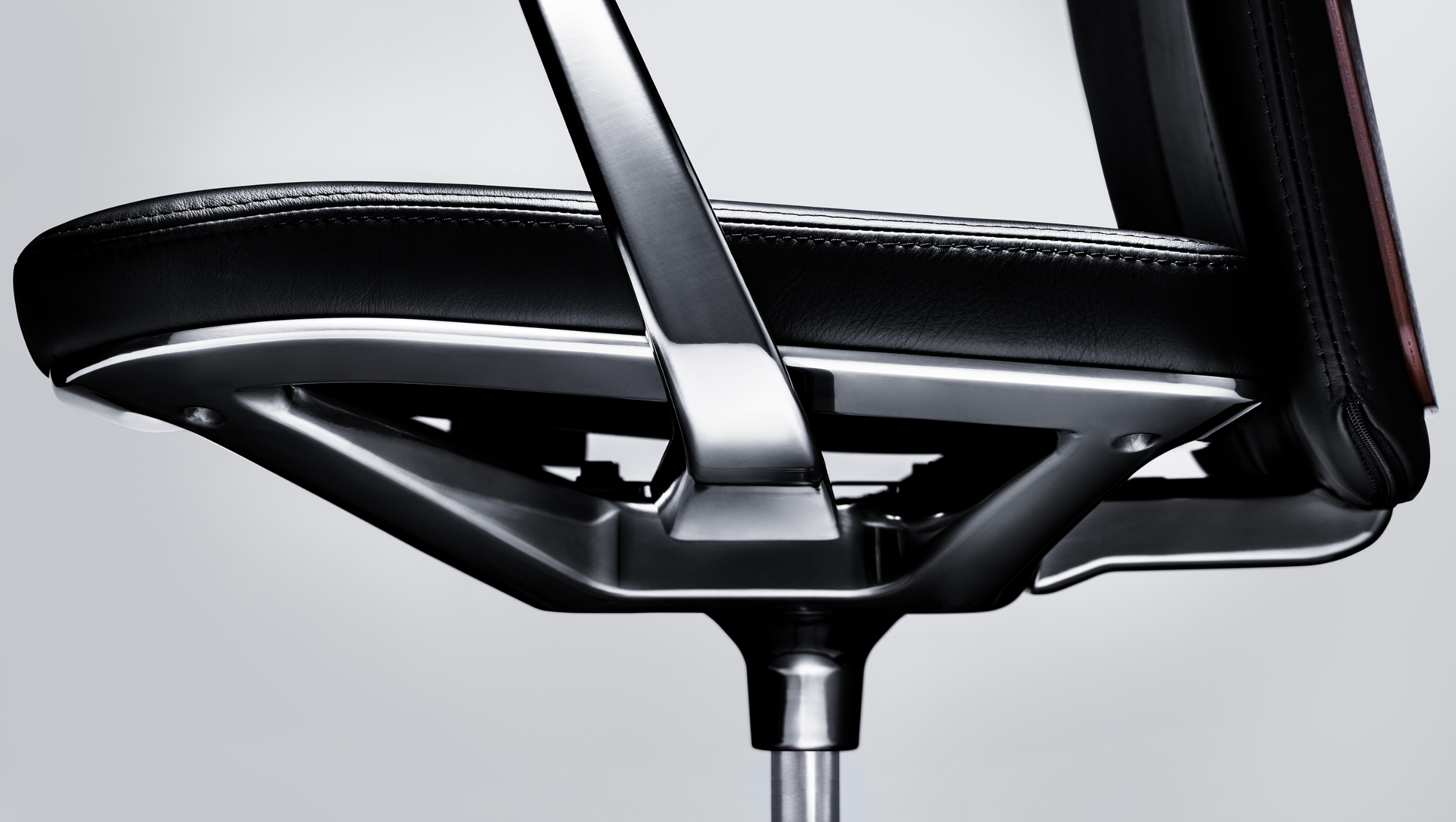 Connection, sharing, collaboration – these activities have never been more important at work and in life. We come together in places created to encourage and support engagement and contribution. Suspended in the balance between simplicity and complexity, restrain and spontaneity, SHIBUSA represents understated elegance and quiet confidence.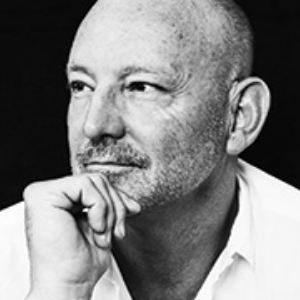 Richard Holbrook

Richard Holbrook has been helping companies create innovative and successful products and brand positioning strategies for over thirty years. Working with industry leaders in office and outdoor furniture, appliances, lighting, and consumer products, he has built a portfolio of work that is diverse in scope and consistent in design excellence.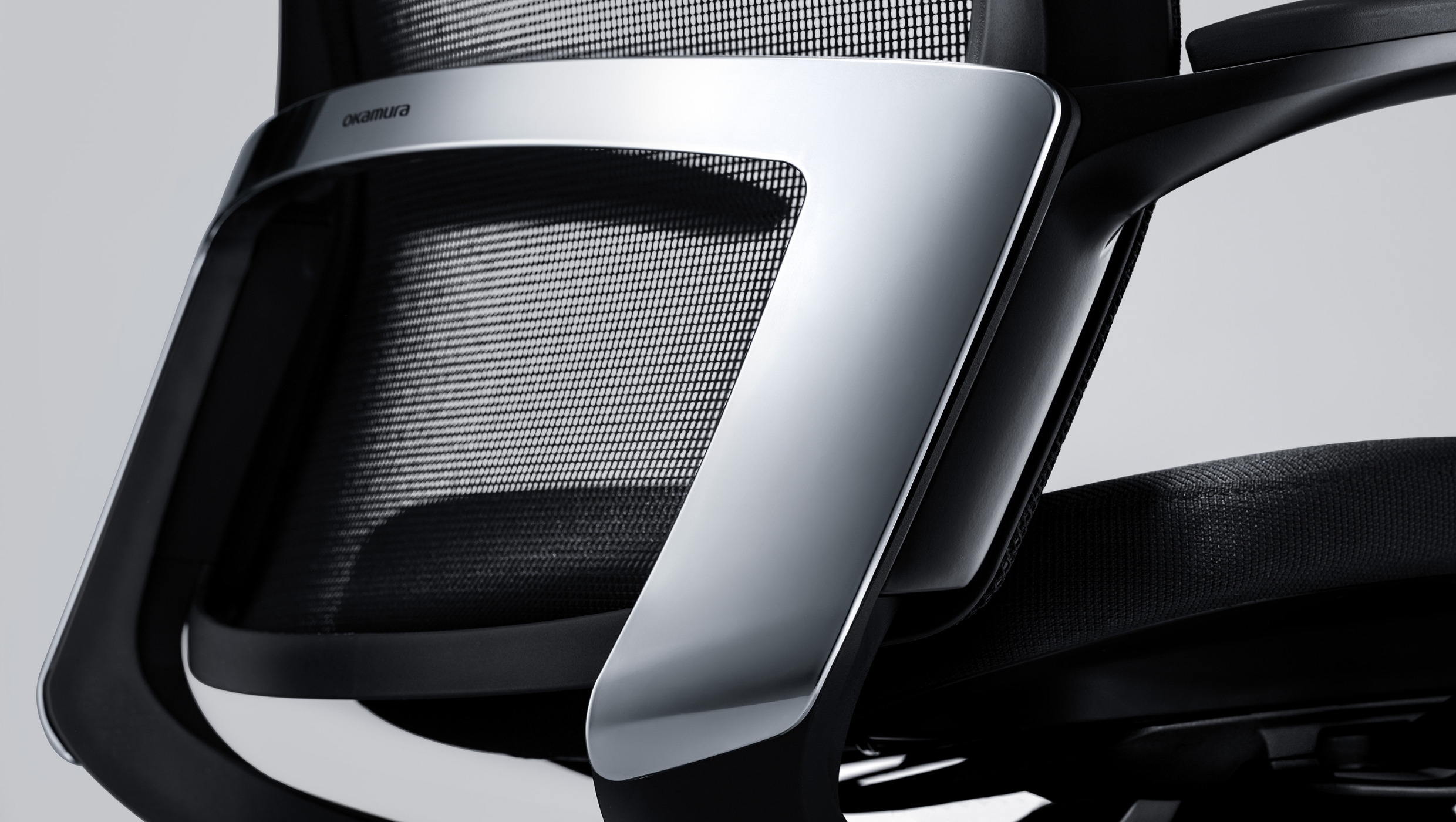 Finora is designed to encapsulate beauty with streamlined thinness and lightness. By applying the design philosophy that is distinctive to the automobile industry, Finora provides the modern worker with a high level of functionality for the ultimate level of comfort in an office chair without sacrificing the esthetic design.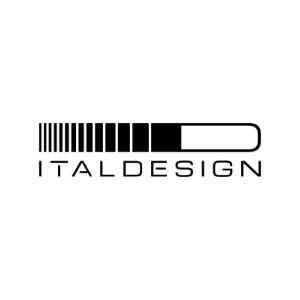 ITALDESIGN

The Industrial Design Division of ITALDESIGN, headquartered in Moncalieri, Torino – Italy, was established in 1981 and today is one of the most renowned and leading organizations in the industrial design field on a worldwide level.